Film Club announces Saturday marathon lineup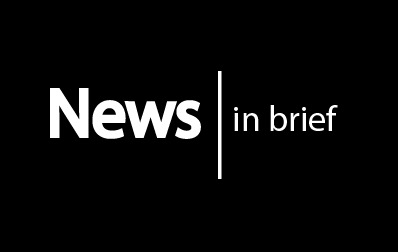 Hang on for a minute...we're trying to find some more stories you might like.
The Film Club Movie Marathon, a biannual event, features obscure Superhero films this weekend.  In the Blue Sheet announcement Friday, the club encourages viewers to "Come early, stay late."
The screening includes:
10 a.m. – "The Heroic Trio"
Noon – "The Shadow"
2 p.m. – "Bolt"
4 p.m. – "The Return of Captain Invincible"
6 p.m. – "Kick-Ass"
The event takes place in Bigelow Commons, and lunch and dinner will be served.