Club engagement thrives: everyone benefits
Who organized the Ping Pong tournament in Lower Schilling or all the bake sales, speakers, and movie showings throughout SPA? Most of these events are the result of clubs. Clubs are a great way to connect with the community, groups of people with similar interests and spend time with friends. Ranging from Pickleball Club to Science Alliance to Political Discourse Club there is something for everyone. And for students who want to further their engagement in their club, several different leadership options vary from club to club.
About one X-period a week 30 different clubs meet throughout SPA and fortunately many positive effects have come from this time.
In a poll of the student body, 95% of students participate in at least one club. And 92% will participate in their club next year. This shows that clubs have effectively engaged the majority of the student body. Students said that clubs improved their leadership skills, broadened inter-grade connections, and provided necessary relief from academics.
Clubs aren't only beneficial to students but to the broader community as a whole. SAGE raised $962.57 for the non-profit Avenues for Youth, which helps homeless adolescents ages 16-24 with housing/shelter and mental and physical health. And CAS raised $817 for Cornerstone, a non-profit that helps victims of general crime, domestic violence, human trafficking, and sexual violence.
Leave a Comment
About the Contributor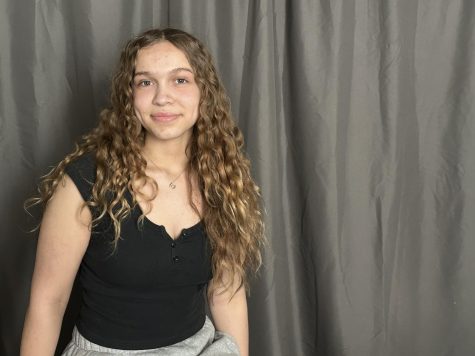 Nora McKoy, Staff Writer
My name is Nora McKoy (she/her). I'm a Staff Writer for The Rubicon and RubicOnline this semester. At school, I'm involved in 9CLC and CAS. I also love...