Trap shooting captain Max Shaffer rises under pressure
Trap shooting is not an ordinary sport. The style and grace that comes with it along with with the community and discipline from the sport are rarely found in other sports. Despite these things, the trap shooting club is fairly underrepresented as a club at SPA.
Trapshooting competitively is where marksmen use a shotgun to attempt to shoot a 4.25 inch clay disc, also known as a pigeon, normally moving at 42 miles per hour from about 50 yards away. In a competitive sense, it is a solo sport, but the collective experience is one to behold. Captain Max Shaffer attributes his teammates for helping keep his cool.
"You have to hold it together," he said, "for yourself and the team."
Sometimes, those moments of pressure are more common than ever. The team shoots even when it snows and when there is freezing rain. On some days they grip the barrel of their guns to keep warm. On those days, everyone wants to go home, but the team pushes each other to stay and practice.
"
You have to hold it together for yourself and the team.
— Max Shaffer
Before Shaffer had stepped into his role as captain, he was worried about his ability to lead. So he and his coach, Dan Nicolai, went out to shoot for practice. Nicolai at the time had not yet been beaten by anyone. They quickly started a match, at 25 pulls per round. They had originally intended to do just one round, but they each hit 25/25, so they went again. Again they both hit all 50 pigeons. For the third round, Shaffer shot all 25 of his pigeons, and Nicolai, on his 25th pigeon of the round and 75th pigeon of the game, missed his shot, thus giving Shaffer the victory. At that moment, Shaffer realized that if he was skilled enough to beat his coach, he was skilled enough to become a team captain.
High pressure situations that are what trap shooting is all about, and more people should give it a try.
Leave a Comment
About the Contributors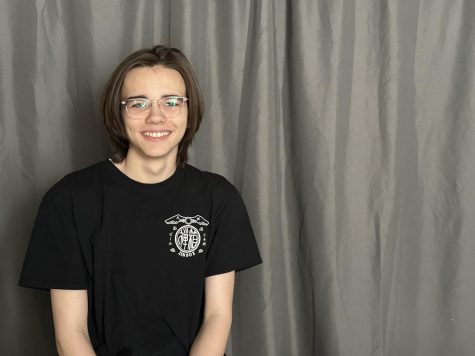 Thomas Ferguson, Staff Writer
My name is Thomas Ferguson (He/Him). I'm a Staff Writer for The Rubicon and RubicOnline this semester. I love producing music and watching movies (only...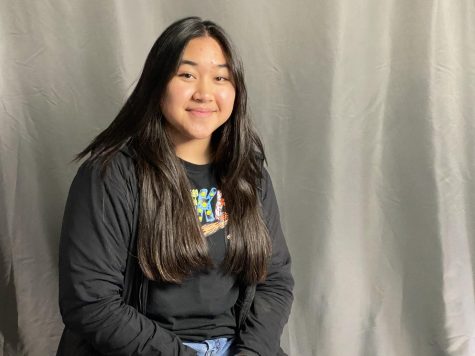 Sophia Bietz, AEIC, Ibid Yearbook
Hi! My name is Sophia Bietz (she/her). I'm the Assistant Editor in Chief for Ibid Yearbook and this is my second year on staff. At school, I'm part...