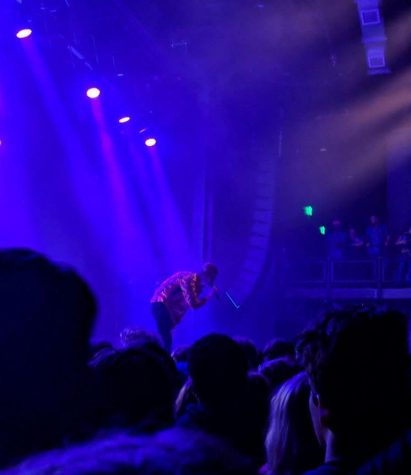 Henry Burkhardt, RubicOnline

March 3, 2020
Minnesota-born Yung Gravy performed at the Filmore on February 21.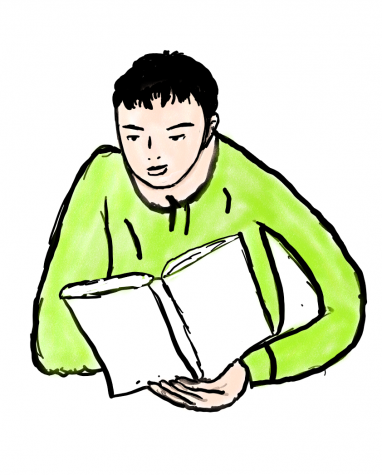 Zekiah Juliusson, RubicOnline

March 1, 2020
Reading has many health benefits including reducing stress and it should be encouraged.
Zekiah Juliusson, Staff Writer

May 4, 2019
There is nothing against people donating their money to a cause they believe in, but the world population needs to come together to convince those who can to donate to a greater cause: saving our earth.