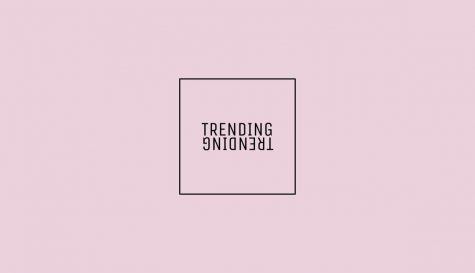 Liv Larsen, RubicOnline Editor

May 31, 2019
Instead of bringing in a guest, editor Liv Larsen recommends some movies to see on break (and recommends a favorite theater).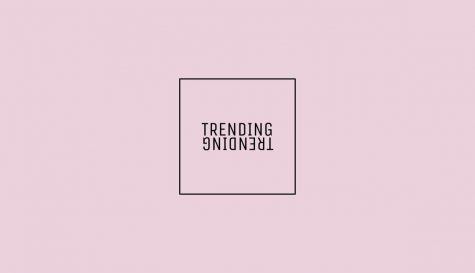 Liv Larsen, Podcast Editor

March 12, 2019
Listen to Sophomores Liv Larsen, Lucia Granja, and Adrienne Gaylord discuss the newest addition to the Marvel Cinematic Universe, Captain Marvel.
Diane Huang, Director of Online

May 20, 2016
While the dialogue, as always, is witty and humorous, and the fight scenes, as usual, spectacular, Captain America: Civil War lacks an exciting plot and depends too heavily on bringing in new characters.