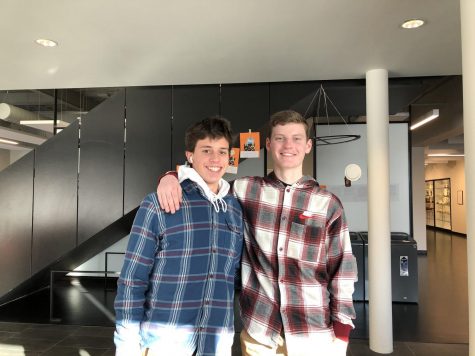 Martha Sanchez, RubicOnline

February 7, 2020
Students and teachers pose in their daily winter themed dress ups.
Martha Sanchez, RubicOnline

October 30, 2019
Upper School science teacher Rachel Yost-Dubrow is a strong advocate for environmental responsibility. Perhaps her most notable idea - eating crickets.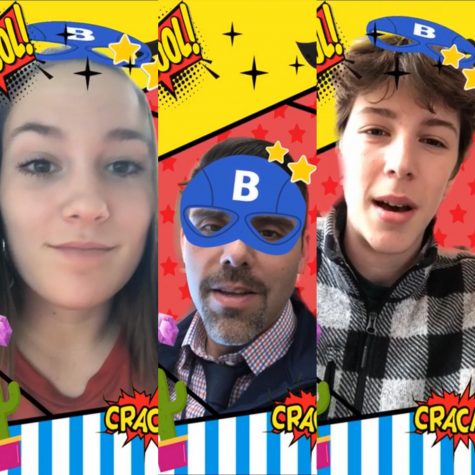 Bobby Verhey, RubicOnline Editor

May 2, 2019
Students and faculty took to Snapchat, to share their favorite superhero with answers ranging from Spiderman to Thanos.