Q&A with Dr. Kevin Harrington, psychologist
Over the week of Feb. 22, Peer Helpers hosted a mental health awareness week and invited Psychologist Kevin Harrington to give a presentation about resiliency training and mental health on Feb. 23.
Q: Do you think mental health awareness is lacking?
A: I think mental health awareness has improved significantly over the past 10 years. I think there has been significant improvement because there are more people like the students and staff at [SPA] who are making it a priority to increase the mental health awareness.
Q: How do you think the high school environment factors into students' struggles with mental health?
A: The high school environment contributes to students experiencing a significant amount of stress and pressure on a daily basis. These constant stressors contribute to students being on" high alert" throughout the day. This chronic state of being on "high alert" contributes to physical, mental and emotional illness.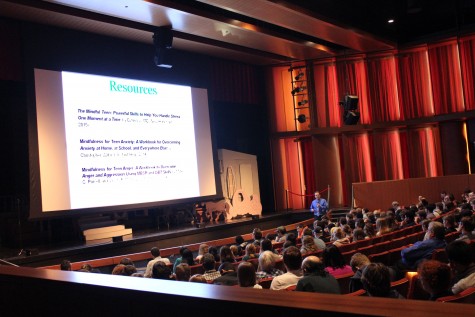 Q: What did you hope to convey through your presentation to our school?
A: I would like the students and staff to take away a deeper understanding of awareness of their stress level and their ability to develop additional resiliency skills on a daily basis.
Q: 5. Do you think there's a lack of understanding, especially among teens, regarding mental self-care?
A: Mental health self-care basically boils down to developing resiliency skills. I think the more students can be taught mind body heart skills and practice these skills on a daily basis the more they are able to have less stress and more fun.
Q: If you wanted students to take away one key idea from your presentation, what would it be?
A: If each student and staff could take away that there are skills they can use throughout the day to "Bring down their resting rate". When you bring down your stress to an accurate level, you perform better and have more fun.
About the Contributors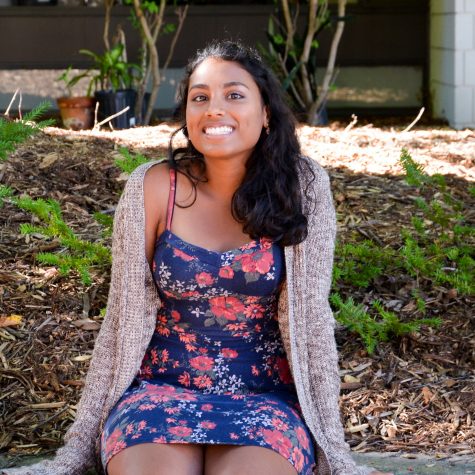 Amodhya Samarakoon, RubicOnline Chief Visual Editor, Aureus Editor-in-Chief
Senior Amodhya Samarakoon serves as the RubicOnline Chief Visual Editor and Editor-in-Chief of the new quarterly feature magazine The Aureus. Amodhya's...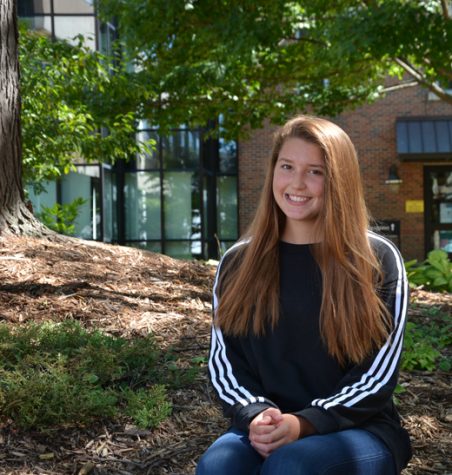 Sophie Jaro, The Rubicon, Chief Visual Editor
This is senior and Chief Visual Editor Sophie Jaro's third year on the St. Paul Academy and Summit School newspaper staff. Her love for art which she...