MSHSL sports prioritized over clubs
Officially, SPA's athletic department fully funds 17 varsity-level sports. This funding covers uniform costs, coaching costs, and other fees. These sports are guaranteed total funding and prioritization due to their MSHSL classification. "It's not because we care about them necessarily more, but it's just that those are the ones that are mostly recognized by the state for now," Lower and Middle School Athletic Director Taylor Tvedt said.
The club sports at SPA include Ultimate Frisbee, Trapshooting, Sailing, Mountain Biking, and Snowboarding. The high student interest in some of these sports has caused many to wonder why the resources available are lacking compared to other non-club sports at SPA.
The big difference between club sports and regular varsity-level sports at SPA is that club sports are not Minnesota State High School League (MSHSL) sports and therefore receive less funding and priority at SPA, even though they are still affiliated with the school.
"
Ultimate […] doesn't have any funding that is at all equitable or fair for the size of the team.
— Theo Bonin
For example, the Ultimate Frisbee team is run mainly through the school and maintains it's club status. By contrast, the Sailing team is managed by the Interscholastic Sailing Association or ISSA, meaning they are completely unaffiliated with SPA besides using the school's name and image. Trapshooting technically has an MSHSL State tournament, with only one event, but it is still classified as a club sport in SPA.
On the surface, a lot of the lack of representation of club sports comes in the form of the captain's wall in Huss. In varsity-level sports, captains go through a rigorous application process to be selected, and the selection process is overseen by coaches that the athletic department has vetted. Because club sports find their own coaches and have their system for selecting captains, they are not highlighted on that wall. "We just want to make sure the leadership that's up there is all going through the same process," said Tvedt.
Ultimate Frisbee is a popular spring sport with lots of student and faculty involvement, placing it at the center of the heated debate for better funding and recognition for club sports.
Unlike other club sports, "Ultimate […] doesn't have any funding that is at all equitable or fair for the size of the team," Bonin said.
Sailing is a less popular club sport, with only 3 SPA students currently participating. Their main issue is a lack also a lack of representation and recognition at SPA which overall harms their recruitment numbers. However, Lorenzo Good, a future captain of the club believes that the lack of funding and acknowledgment of achievements is not the athletic department's fault. "We are not varsity sports, and they do not manage us. Our recognition is not their responsibility," Good said.
With further communication with the athletic department, in the future club sports are planning on being a more involved member of SPA's athletic community.
Leave a Comment
About the Contributors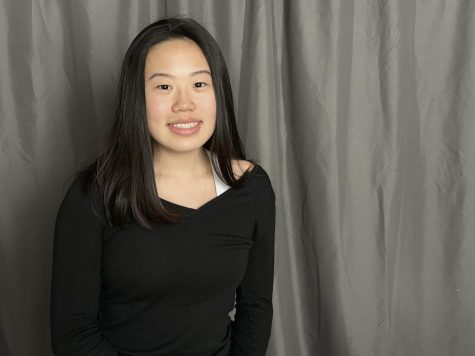 Amanda Hsu, Staff Writer
Hi! I'm Amanda Hsu (she/her). I'm a Staff Writer for The Rubicon and RubicOnline this semester and this is my first year on staff. I play volleyball,...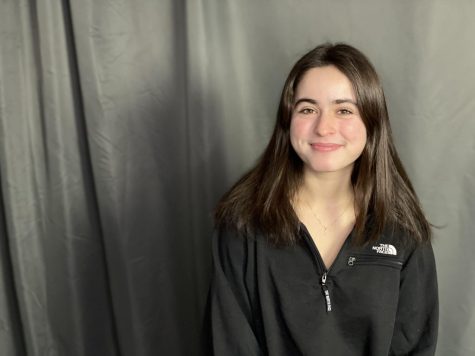 Georgia Ross, Sports Editor
Hi! I'm Georgia Ross, the Sports Editor at The Rubicon. This is my second year writing; last year I worked as a Staff Writer. In my free time, I like...