Midtown Global Market fosters international connections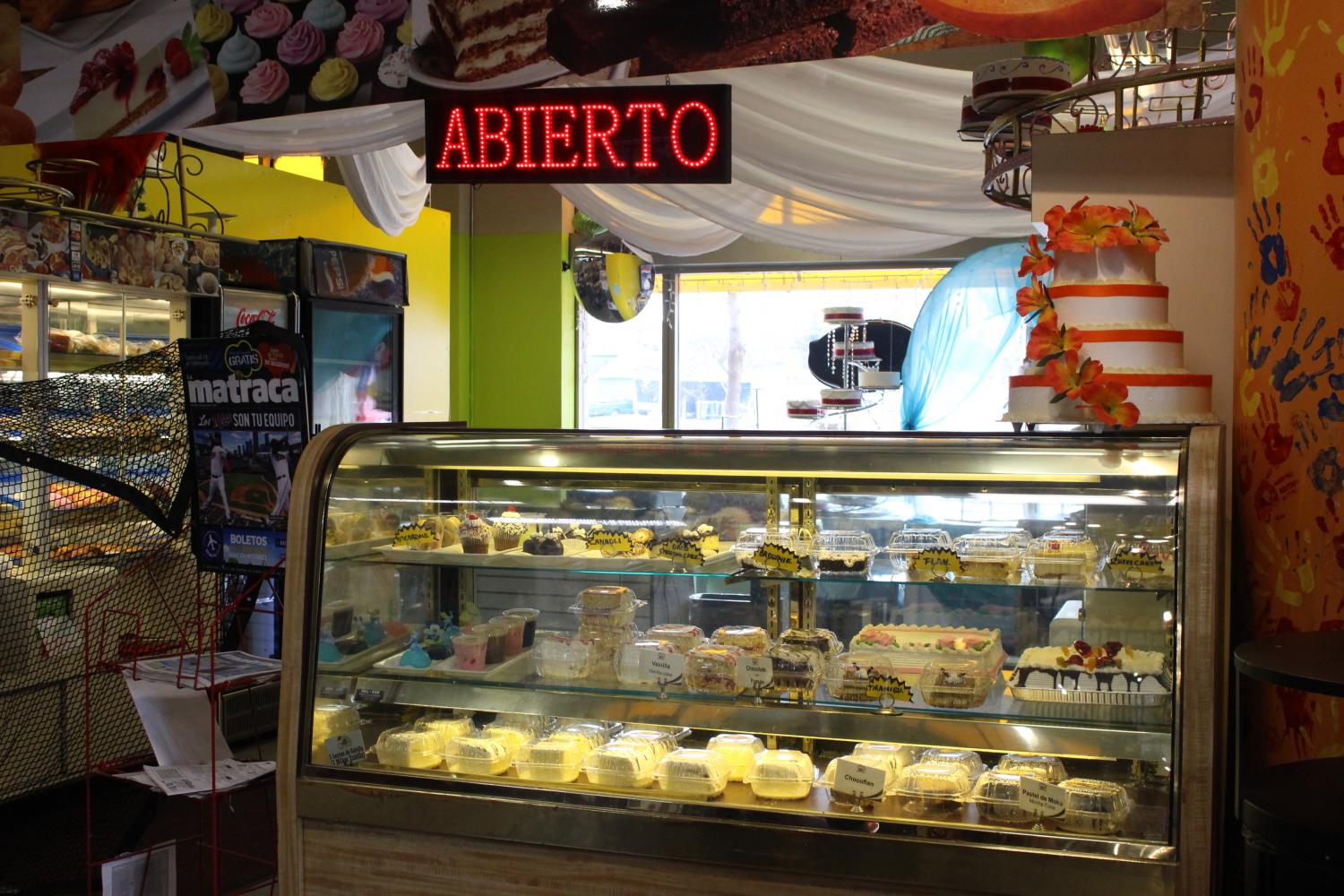 Proudly known for its slogan "a global experience close to home," Midtown Global Market is an indoor market located in St. Paul. It is also known for its unique atmosphere of fresh, tasty and multi-cultured goods in the setting of a great community. Next time you're craving a hot cup of coffee from Starbucks or some ice cream from Dairy Queen, give the Midtown Global Market a try for special goods from all different cultures, there is something for everyone to enjoy.
The Midtown Global Market is owned by two nonprofits: The Neighborhood Development Center and The Cultural Wellness Center. Merchants operate food stalls ranging from a simple takeout meal to sit down restaurants.The food reflects the cultural diversity of the Twin Cities with many unique food stalls in just one building. It is an international public market that thrives through small businesses, fostering connections between people from different backgrounds and experiences through the way they can bring each other together with food.
The Global Market doesn't only sell food. It's packed with authentic gifts, clothing, spices, sauces, restaurants, coffee shops, candy, arts and crafts, and so much more. Each vendor sells something unique and each item has its own story. The market is full of hard workers and encourages people from all over to celebrate together in parts of different cultures and heritages.
"
Each vendor sells something unique and each item has its own story"
The atmosphere of the building is very welcoming. Lively music can be heard playing through one of the many restaurants, Salsa a La Salsa. The middle of the market is filled with seating right near a small platform for the days when there is entertainment held. On particular days, there are even many entertainment opportunities. If you visit the market on certain holidays, large cultural celebrations can be held. One of the last holidays celebrated was on March 11, when the market celebrated the Indian Holi festival together, there were Indian vendors, music, henna, dancing, and crafts. Even when there isn't a special or specific holiday, live music can be heard, and there are seasonal festivals and different food opportunities.
One of the newer restaurants at the Midtown Global Market is "Moroccan Flavors". It features many authentic Moroccan dishes inspired from a Moroccan city, Chefchaouen and it is one of the only places in Minneapolis to get Moroccan "Tagine". Traditional Couscous and tagine are some of the staples on the menu. The dish consists of slow-cooked meat in a unique pot called a tagine, a special type of stoneware to enhance the flavors of each dish.The flavors are all delicious and so unique from what you would find at many other restaurants in Minneapolis. It is owned by a friendly couple, Hassan and Raja, who immigrated from Morocco. The restaurant is very successful for just celebrating their 1 year anniversary.
The Midtown Global Market was opened in June 2006 and is located at 920 E. Lake Street Minneapolis, MN. It is open from 10am-8pm Monday through Saturday and 10am-6pm on Sundays. Special early merchants or full bar merchants have extended hours, for more information visit http://www.midtownglobalmarket.org/.
Leave a Comment
About the Contributor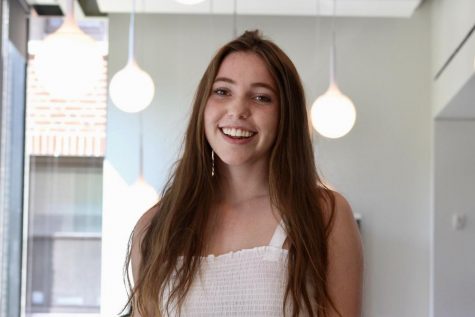 Claire Hallaway, Photo Story Editor
Senior Claire Hallaway is excited to start another year on the Rubicon as the Photo Story Editor. This is her fourth year on staff. Previously, she served...