McVeety reflects on SPA's construction history, impacts
US math teacher Jim McVeety started teaching as a substitute at St. Paul Academy and Summit School in 1981. In 1983, he began teaching full time, and ever since, McVeety has taught multiple subjects including math, science, English, and history. He has also coached soccer and basketball, gained a department chair, and taught grade levels 7-12. Since he was first hired 36 years ago, not only has his job changed, but so has the building around him.
"The most notable change since I started teaching was that the Shepard Center changed from a place for kids to hang out and eat lunch into what it is now [the current arts and music wing]," McVeety said.
Not only did this change the layout of the building, but it also changed where kids would walk and hang out.
"Many more people would use the courtyard to go to that space [Shepard Center] than they do now…Back then there were only two spaces where kids would hang out: the library or the Shepard Center," McVeety said.
Another drastic change occurred when the auditorium was turned into the present day middle school.
"The auditorium couldn't hold too many people…so we had blue advisories and we had gold advisories, and depending on which one you were, those were the Senior Speeches you would go to," McVeety said.  
Despite all of these renovations, one thing hasn't changed.
"
Back then there were only two spaces where kids would hang out: the library or the Shepard Center"
— Jim McVeety
"It's the same gym…Every year there are more and more basketball players, and less and less gym space," McVeety said.  
He hopes that future renovations prioritize athletics: "It would be a fieldhouse to open gym space…If I had it my way, everyone would get their practices done by six."
With the addition of the Huss Center for Performing Arts and the upcoming Schilling Center for Math and Science, the building's demographic will change again.
"The two new buildings honor their programs very well. We [the math and science programs] have always had the resources, we just didn't fit well with our classroom…the Schilling Center will provide us a much needed space for classes," McVeety said.
Despite all of this change, the people of SPA remain the same and the mission of the administrators has continued throughout as these new buildings continue to "shape the hearts and minds of the people who will change the world."
About the Contributors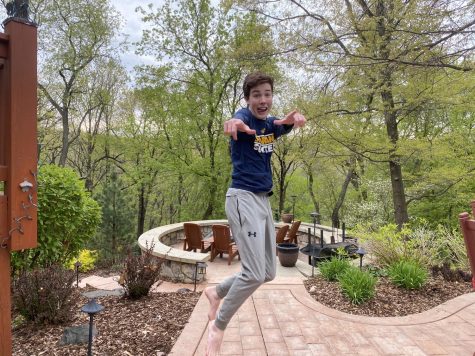 Bobby Verhey, Rubicon TV Executive Producer
Bobby Verhey is the Rubicon TV Executive Producer on RubicOnline. This is his fourth year on staff, previously working as the Sports Editor and Social...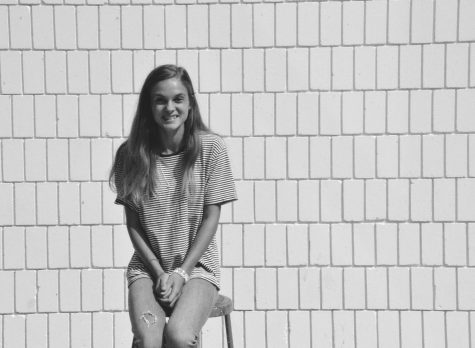 Flannery Enneking-Norton, The RubicOnline Feature Editor
Senior Flannery Enneking-Norton is an environmental science enthusiast, an avid hiker, and the Feature Editor for RubicOnline during the 2017-18 school...