Girls basketball narrowly falls to St. Croix Prep on senior night

The four seniors on the team this year are captain guard Julia Baron, point guard Jane Christakos, center Gabriella Thompson, and guard Annabelle Bond. The four other seniors who couldn't play this year were also celebrated: Maren Ostrem, Pilar Saavedra-Weis, Rashmi Raveendran, and Elaina Parsons.
The ceremony was a sweet and emotional sentiment filled with speeches and gifts, portraying a gratifying sense of normality in a season that has felt anything but.
The game itself was a riveting watch, as the Spartans started off down by a few baskets before they hit their rhythm about halfway through the first half, going into halftime with a narrow lead of 4 points. The second half was also evenly matched, but St. Croix hit a scoring run a few minutes in, while the Spartans' shots weren't sinking. The Spartans kept up intense energy throughout the game though, benefiting from the excited cheers echoing down from the bridge and from their own bench. They ultimately ran into foul trouble and couldn't get a scoring run going in the second half, ending the game with a final score of 49-38 St.Croix Prep. A big performance came from senior Gabriella Thompson who tallied 15 points, 4 blocks, and an astounding 29 rebounds in the match.
Leave a Comment
About the Contributors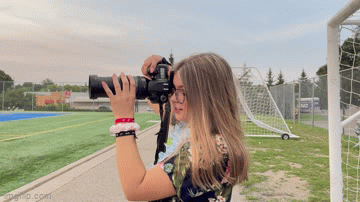 Hazel Waltenbaugh, News Editor
Hazel Waltenbaugh is the News Editor for The Rubicon. She enjoys taking sports pictures, going to Aritzia, and taking her dog on runs. Hazel can be reached...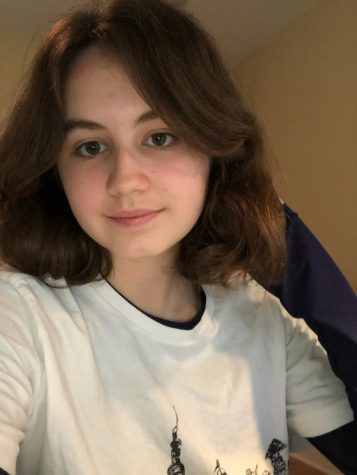 Jenny Ries, Opinion Editor
Jenny Ries is an Opinion Editor on The Rubicon. This is her fourth year on staff. She has been running, writing, and listening to music to stay busy during...