Girls basketball falls to Blake, focuses on progress
Coming into the game with a previous 38-79 loss on Jan. 27, the girls varsity basketball team was looking for redemption against conference rival Blake last night. Though they gave it their all, the Spartans ultimately lost 35-57.
The Spartans came out with intensity, which the Bears immediately countered with a full-court press that they maintained for the rest of the game. While facing this pressure and solid defense, the team remained patient and focused on connecting passes. Once they were able to shake their nerves, the Spartans distributed the ball well as they tried to create offensive opportunities, setting up captain Lindsay Browne to score the first two baskets of the game.
While Blake took a 4-14 lead by the eighth minute, the Spartans continued to play aggressively. Moving at a faster pace and building momentum, they were able to close the gap to 18-21 by halftime.
After the break, the Bears returned to the court with high energy and speed that the Spartans were unable to match. After fast-moving plays and quick shots, the score soon became 18-31 before sophomore Naomi Kempcke was able to score a few three-pointers, and junior Catherine Hooley attacked with fast-break layups. Kempcke, Browne, and Hooley led the team with 14, 8, and 7 respective points.
Despite strong efforts to stay within a few baskets of their opponent's score, the team's discouragement began to affect their play, and they were unable to disrupt Blake's rhythm.
Though the outcome was not what they had hoped for, the Spartans were proud of their improvement from the first time they played the Bears. Compared to the 41 point difference during their initial matchup, the team maintained their defensive line much more effectively this game. Knowing that their progress is more important than their results, the team will continue to work hard to elevate their level of play and get better as a group.
The Spartans' next game is Thursday at 7 p.m. at Providence Academy.
Leave a Comment
About the Contributors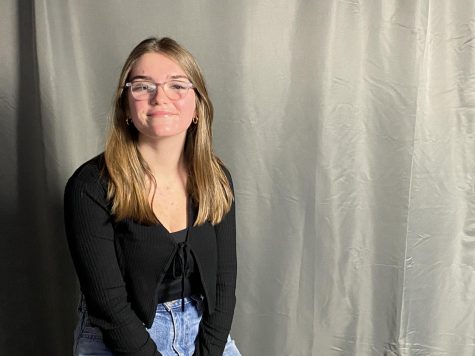 Ali Browne, Production Manager
Hi! I'm Ali Browne, and I'm the Production Manager for RubicOnline. This is my third year on staff and in the past, I have been the feature editor and...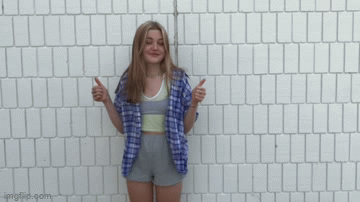 Freya Brokken, Ibid Yearbook
Freya Brokken (she/her) is an Ibid Editor. She plays volleyball and golf and loves painting, going on long drives, and being outside. She also is an avid...