Co-op sports provide connectivity, relationships between fans
Blue and gold are a consistent combination when Spartan fans head out to support student-athletes across the SPA community. However, at some winter sports events, black or crimson is worn with pride.
The winter season is full of co-op teams: Spartan hockey, Phoenix Hockey, and Trojan Swim and Dive are teams at SPA that are co-ops between multiple schools. While this provides a unique team experience for coaches and players due to larger rosters, higher skill levels, and the ability to connect with people outside of SPA, one part of these co-op teams goes unnoticed: combined fan sections.
Senior Riley Erben constantly finds herself at school sporting events, but believes the hockey games provide a different atmosphere than the rest, partly because of the opportunity to meet new people.
"I love the co-op teams. It is so fun to gather with a unique group of people and cheer my friends on. Boys hockey, in particular, is a great mix of kids from SPA and Nova that have all become really close friends solely because of their connection over high school hockey," Erben said.
While playing on these teams is a great way to connect with a few student-athletes from other schools,  participating in cheers and chants alongside students from other schools brings camaraderie into the packed student sections.
Senior Simon Assefa said, "I have always loved the co-op sports teams. It is awesome to see how sports can change a rivalry into a bond."
Having three-to-five times the number of students cheering for any given team, these co-op fan sections are almost always packed to the brim. Sophomore Ethan Peltier, a forward on the boys varsity hockey team, said, "I have been to and played for several different sports at SPA, but the energy and amount of people at hockey games are unmatched. The big games are the best, and it's so cool to see kids from SPA and other schools supporting us throughout the season."
Do you prefer teams with just SPA students or co-ops?
Sorry, there was an error loading this poll.
Overall, co-op fan sections, specifically in the winter, are a huge draw for students in and out of the SPA community. They bring different schools together and often provide a packed, energy-filled stadium, invoking a new sense of school spirit and pride. Joining or supporting a co-op team is an opportunity for connectivity and forming new relationships for all students that extend beyond the sports season.
Before the winter season ultimately comes to a close, SPA students will continue to sit with, cheer with, and chant with students from all over the Twin Cities, rooting the Spartans and other student-athletes on to victory.
Leave a Comment
About the Contributors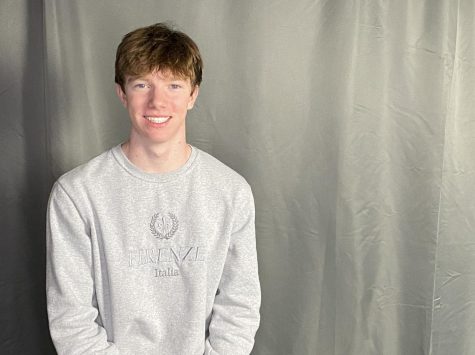 Tommy Verhey, Director of RubicOnline
Hi, my name is Tommy Verhey. I am currently the Director of RubicOnline, and have served as the Beats Manager of the RubicOnline and The Rubicon, the Sports...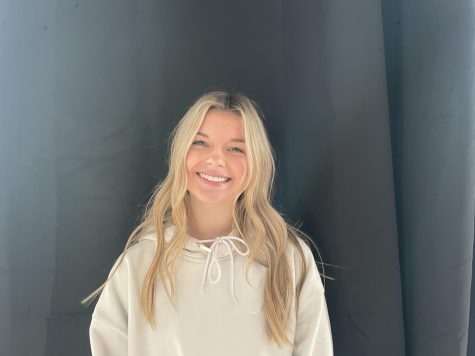 Hazel Waltenbaugh, News Editor
Hi!! I joined The Rubicon as a Sports Editor during my sophomore year. Junior year I started as the News Editor for our print section, and for my senior...