Tristan Hitchens-Brookins, Staff Writer

March 2, 2018
Students in the SPA community experience the value of nannying for children.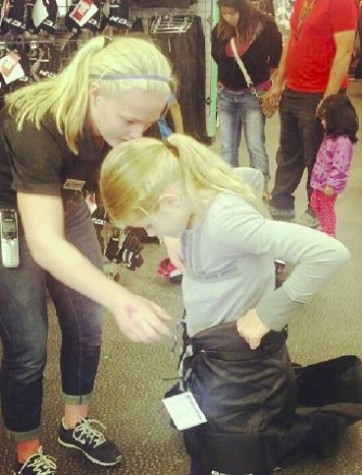 Breandan Gibbons, Staff Writer

October 28, 2014
The crispness in the air, the changing the leaves, and the transition into the school year, all signify change. For students who are employed this change is very apparent, as schedules change, and new products fly onto the racks. Twelve percent of SPA students are employed. Many work throughout the year...