Students notice how fall changes work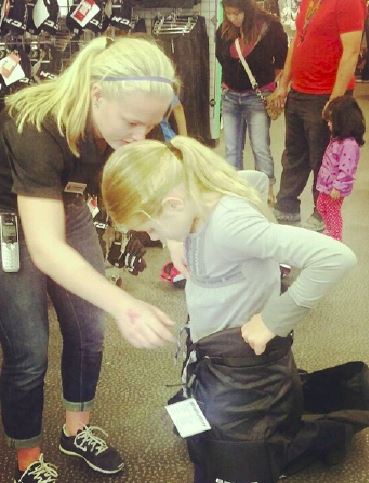 The crispness in the air, the changing the leaves, and the transition into the school year, all signify change. For students who are employed this change is very apparent, as schedules change, and new products fly onto the racks. Twelve percent of SPA students are employed. Many work throughout the year and they have a myriad of different experiences, with the changes that take place in the fall.
Senior Mattie Daub, who works at Izzy's Ice Cream year-round has to work extra hard to balance her fall shift with other school activities and extra curriculars, "It can be very hard to manage, with cross country, and theater, it is definitely tough to balance everything." she said.
That being said, fall can be an exciting time to work as business incorporate warm colors and familiar flavors into their products. In the fall Izzy's has some new menu items, "We make this pumpkin ice cream that is really, really, really good! It is just Izzy's Ice Cream with pumpkin and a lot of spices," Daub said.
Junior Catherine Johnson, who works at Total Hockey, a store which carries gear for hockey players, has a different experience with her job. "During the fall, all of the new products come in and they're the most popular." This makes the store busier than it is during the summer, unlike Izzy's where business slows as the hot summer days end.
Both Daub and Johnson have had a similar situation when it comes to balancing hours in the fall. Daub said, "I work thirty hours a week in the summer, but in the fall it goes down to like twelve, so I can do my school work."
A similar sentiment is described by Johnson: "I work three times a week in the summer, now just once or twice on the weekends."
Students have many different experiences when it comes to their employment. However, fall is universally a time for exciting change in their workplaces.
About the Contributor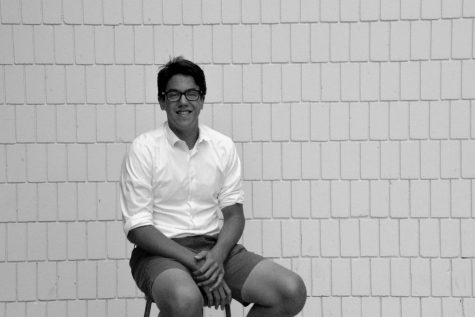 Breandan Gibbons, Rubicon TV: Executive Producer
Breandan Gibbons, the Executive Producer of The Rubicon TV, is an avid swimmer, sports fan, reader and writer. In addition to his love for swimming in...