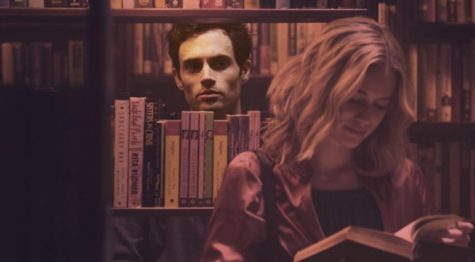 Lizzie Kristal, The Rubicon Editor

March 15, 2019
The TV series, You, gained popularity on Netflix and depicts the dangers of public social media.
Webster Lehmann, Creative Design Manager

January 19, 2018
The fourth season of Netflix's Black Mirror lives up to expectations despite some missteps.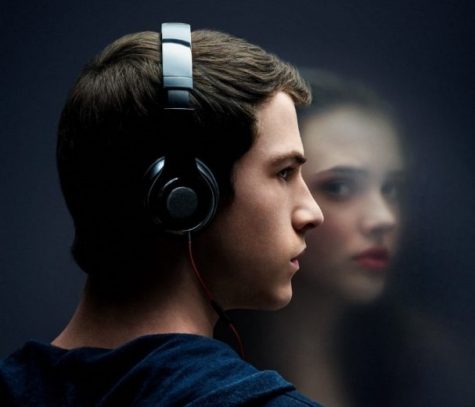 Stephanie Li, The Rubicon Editor

April 11, 2017
"13 Reasons Why" (TV-MA) is Netflix's hottest new television series, based off of Jay Asher's YA novel Thirteen Reasons Why. It portrays and discusses topics that everyone should be aware of.