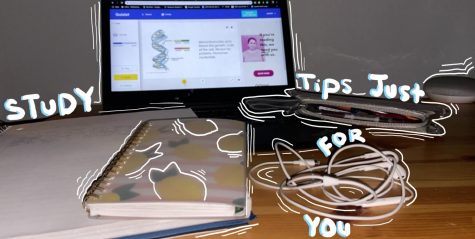 Elle Chen, RubicOnline

December 9, 2019
Midterms are right around the corner. Take this quiz to see what kind of study tips you could try.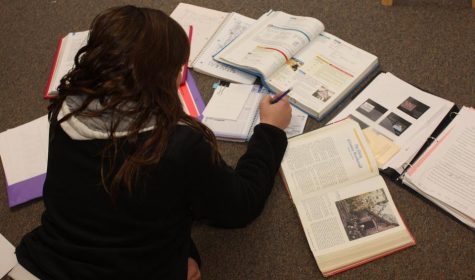 December 9, 2018
As exams are quickly approaching, the students stress levels are at a high. Students think of countless new ideas to memorize and learn for the big test. Here are some efficient and helpful ways for students to do their best during exams. Number 1: Start early. Waiting and procrastinating till the ...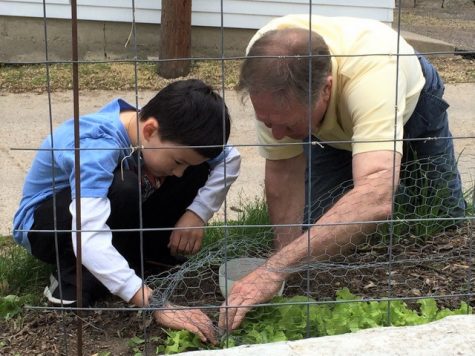 Jenny Ries, The Rubicon Editor

June 5, 2018
9th grader Nikolas Liepins provides suggestions for summer gardeners.