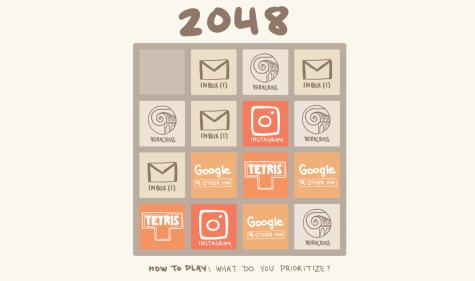 December 8, 2019
Put away the laptop when the teacher doesn't declare it necessary.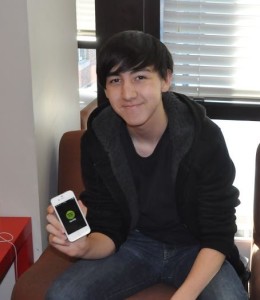 Catherine Braman, Sports Editor

December 12, 2013
When students consider apps for their iPhone or android, the first type of apps that usually come to mind are games and social media. However, there are many more useful apps than Candy Crush, Instagram, Heads Up!, and Twitter. Aside from senior Grace Owens-Kurtz, who wrote her Dec. 6 senior speech o...