Students explore apps beyond social media and games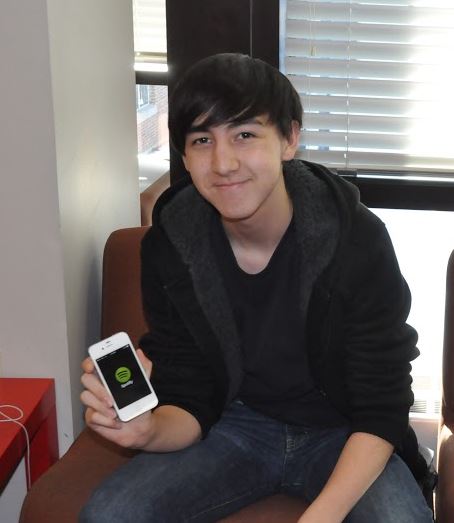 When students consider apps for their iPhone or android, the first type of apps that usually come to mind are games and social media. However, there are many more useful apps than Candy Crush, Instagram, Heads Up!, and Twitter. Aside from senior Grace Owens-Kurtz, who wrote her Dec. 6 senior speech on apps that helped her explore different languages, other students have also found enjoyment in unusual apps.
"The Google app and Safari app are good search engines that provide a quicker way to gather information than the library," sophomore Cole Fawcett said. Apps that can help with organization of school work are also a great option. "The Clear app is essentially a notebook on my phone that more specifically allows me to make reminders and to help me organize my school work," Fawcett said. Students even use music player apps, like Spotify. "I use Spotify to listen to music while studying which makes me feel more productive," Fawcett said. With over one million apps available, the user has a plethora of options that will continue to grow.
Leave a Comment
About the Contributor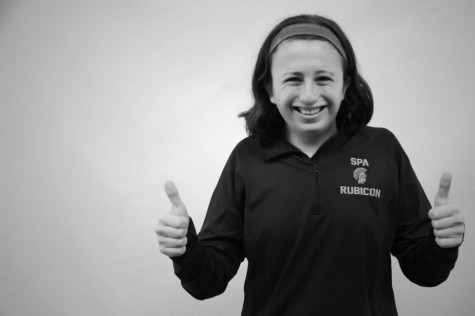 Catherine Braman, Online Editor-in-Chief
Catherine Braman is a Junior at St. Paul Academy and Summit School. Catherine served as Online EIC for first semester 2014 and was a co-Sports Editor...