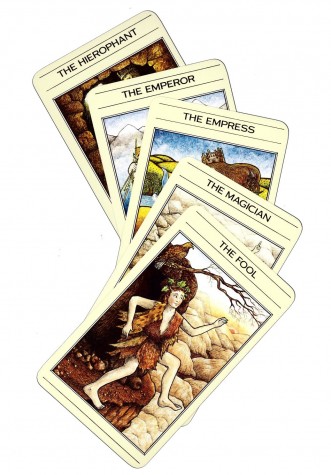 Eva Perez-Greene, Editor-in-Chief

February 13, 2015
First, a paradox: to unknowingly know something. Tarot theory suggests it's possible. Times infinity. According to Tarot theorists, esoteric truths lie beyond the deck in the depths of the human subconscious.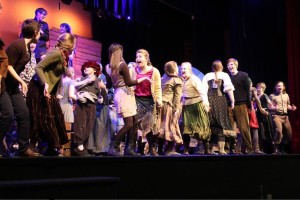 Netta Kaplan, Copy Editor

December 17, 2013
With the fall play over and winter one-act plays just getting started, it's easy to see how the ball keeps on rolling with St. Paul Academy and Summit School theater. But no matter the show, cast, or mood, some things never change. The Rubicon takes a look inside some of the traditions of SPA theater. T...
Andy Monserud, Op/Ed Editor

May 7, 2013
While some question movies' position in the art world, they are definitely a difficult medium to create.  But because it's such an accessible art form, film is extremely popular among young artists.  To recognize this, St. Paul Academy and Summit School's Film Club hosts an annual student movie...