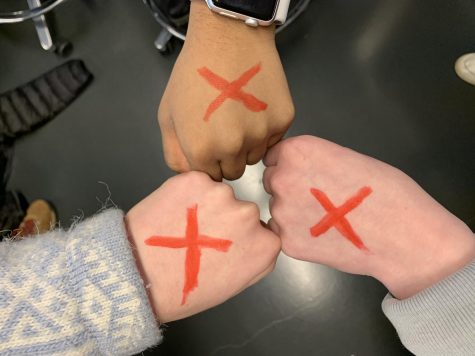 Eloise Duncan, The Rubicon

February 14, 2020
The FBI has identified the Twin Cities as being of the 13 cities in the United States with a high rate of child prostitution due to human trafficking.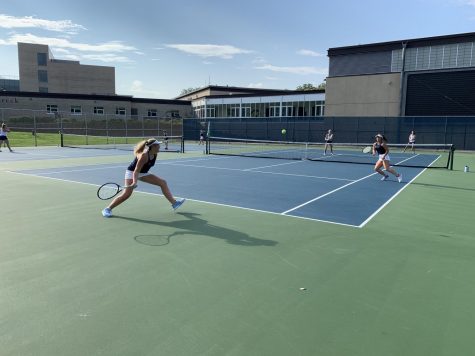 Elle Chen, RubicOnline

September 18, 2019
Girls Varsity Tennis lost against rival Breck.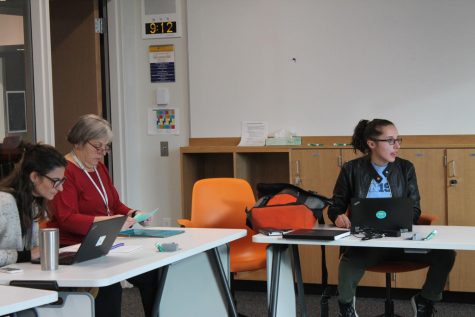 Elizabeth Trevathan, Staff Writer

October 27, 2018
Students change what they do every day in order to combat climate change.