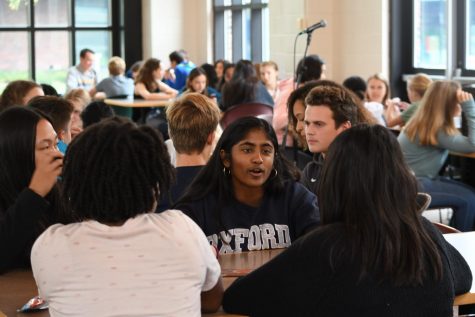 Elle Chen, RubicOnline

October 5, 2019
The new program kick-started in the Upper School lunchroom.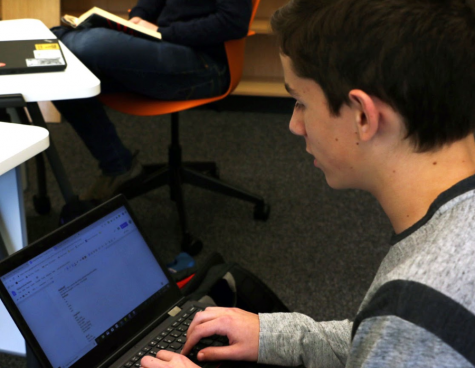 Elizabeth Trevathan, RubicOnline Editor

May 10, 2019
Classes often begin with students opening their laptop, but typing notes aren't as beneficial as the students think they are. In fact, typing notes makes preparing for tests much tougher than it should be. Scientific studies and surveys prove that there is a magical thing about writing notes down ...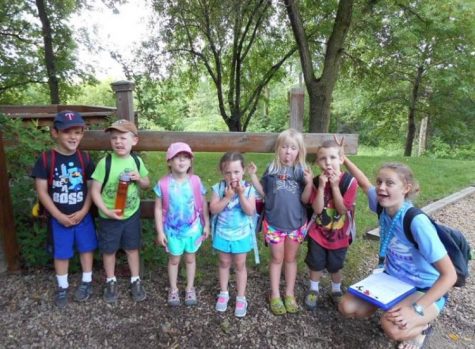 Annie Bottern, Staff Writer

March 13, 2017
Spring Break is an excellent time to be thinking about applying for a summer job.