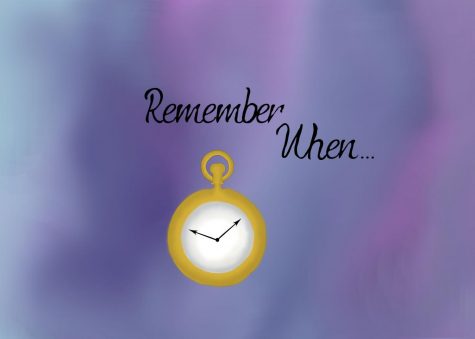 Noa Ní Aolán Gross, Staff Writer

April 12, 2020
Interviewing faculty to learn about their high school years, today's show features Vincent Cheng.
Noor Qureishy, Managing Editor

December 6, 2016
Upper School Diversity Dean Karen Dye has focused this year's faculty Diversity Forum Series on having difficult conversations with students around the election.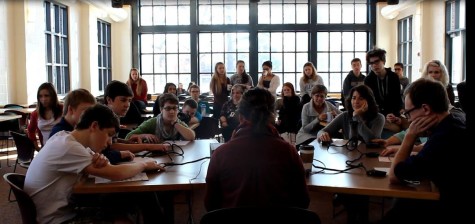 Gitanjali Raman, Feature Editor

March 21, 2014
As soon as 4th period ended and X-period began, St. Paul Academy and Summit School students began crowd in the lunchroom for a showdown: Quiz Bowl team members vs. Upper School faculty. The Upper School faculty consisted of biology teacher Ned Heckman, math teacher Carl Corcoran, counselor Susanna S...