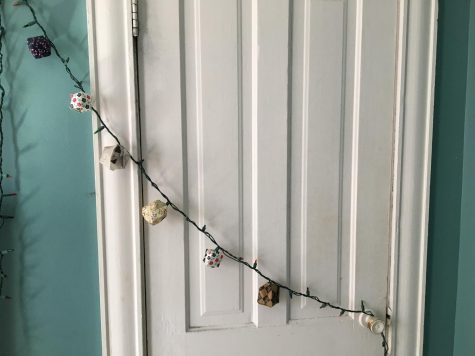 Flannery Enneking-Norton, RubicOnline Editor

April 18, 2018
Don't throw away old newspapers; reuse them with this eco-friendly origami craft to make a decorative string of lights.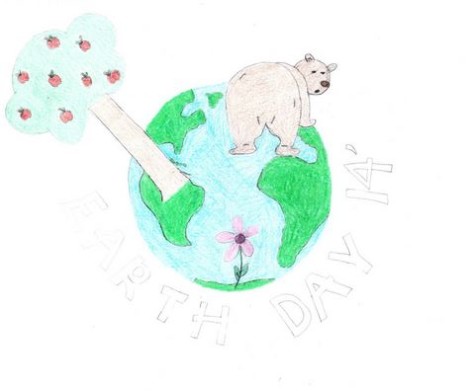 Clare Tipler, Staff Writer

May 6, 2014
There are so many easy things students can do to help the environment: plant a tree, recycle, pick up litter, turn off appliances, bike to school. Earth Day on April 22 is a day of the year that is dedicated to helping our earth, but do enough people know about this holiday and is just one day enough...