Mimi Huelster, Illustrator

July 3, 2020
Your social media platform should be just the beginning -- not the end -- of your work for social justice.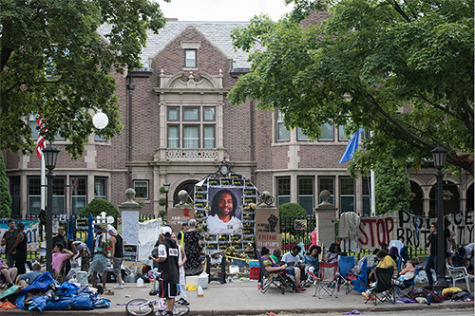 Iya Abdulkarim, The Rubicon Editor

September 30, 2016
The shooting of St. Paul resident Philando Castille prompted families, friends and protestors to gather at Governor Mark Dayton's house in protest of the 32-year-old's death to support the Black Lives Matter movement across America.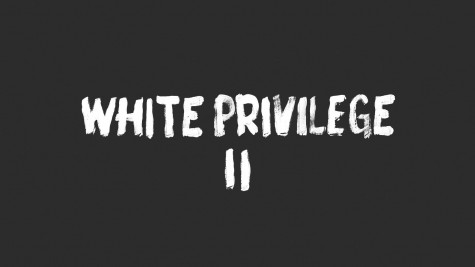 Rafa Beuttner-Salido, Videographer

February 20, 2016
The song was released on Jan. 22 and published on YouTube on Jan. 21.