Tana Ososki, RubicOnline

September 9, 2019
Overview of the 2019-2020 Clubs Fair. Viewing the highlights, talking to club leaders, and interviewing the 9th graders.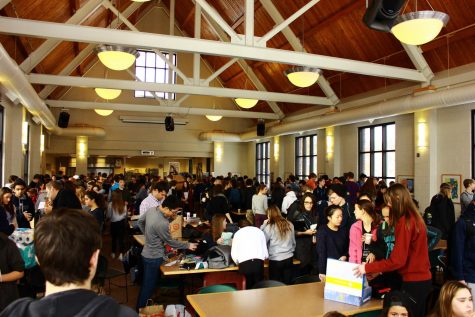 Lilly Ramalingham, Staff Writer

December 8, 2017
Advisories participated in the annual Support-a-Family wrapping party on Dec. 6.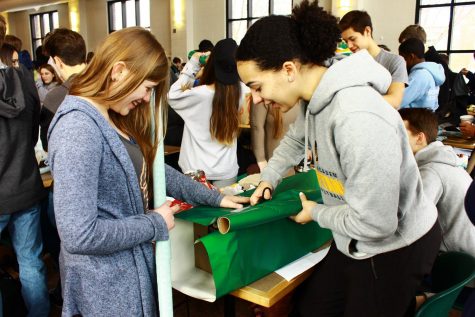 Isabel Gisser, RubicOnline Editor

December 6, 2017
Advisories supported 19 families through Project Pride for Living's Support-a-Family.