Pops Concert excites audiences with lively performance
One of the biggest SPA music events, the Pops Concert, is back again! With the previous in-person pops concert almost two years ago, this was a memorable and fantastic experience. Despite having nearly half of the performers lacking a real high school concert experience, the show itself was still clearly a success. From Dec. 3-4, the music ensembles of orchestra, choir, and band came together to perform. The groups of student musicians perform various pop songs, some even selected by the students themselves. Each song was led by directors Almut Engelhardt, Anne Klus, and Randy Reid.
The concert illustrated students' entire semester of hard work and the ability to finally perform on stage. Orchestra Director Engelhardt said, "It's nice to have a goal to work towards. But also, it's a good experience to have something ready by an unforgiving date. It is a one-time shot. And I think that's a good learning experience to have such a hard deadline where after that, there's nothing you can do." Not only does the Pops Concert help reunite the community, but it is also a fun experience in which students learn to grow together. In addition, Engelhardt said, "I think it's good for those who participate to have a public presentation of some sort and have some fun."
Several students gave their input on the event:
Freshman Annie Zhang said, "The concert was truly magical. I really liked the acapella message in the beginning. That was cool and really creative, too. My favorite part was during Sleigh Ride where the Orchestra had a snowball fight. I got to watch people get hit by snowballs. It was great."
Moreover, as sophomore Rowan Hofmann described the dramatic effect and dynamic changes within Honors Sinfonia, he said, "Skyfall literally gave me goosebumps." Hofmann also added that "Josh Harrison playing in the Oye Coma Va with his electric guitar was the highlight of my concert. That was really impressive, and made me want to do Jazz Band."
Freshman choir performer Georgia Ross said, "The highlight of my concert was definitely the emcees' jokes. And 'Take Me To Church' was by far the best. The solos in there were amazing." Ross talked about seniors of Academy Chorale and Summit Singers and how emcees gave their speeches with the cool accompaniment of the Jazz Ensemble.
"
I think it's good for those who participate to have a public presentation of some sort and have some fun.
— Almut Engelhardt
Violist Maik Nguyen said, "Calvin He, who plays the baritone saxophone, had a really good solo." When discussing how the concert went in general, Nguyen said, "I feel like I played with a lot of passion. And I was very confident in my bow strokes."
Furthermore, great lighting with different shades of color and changes in rotational shapes made the concert more visually appealing to the audience. The entire stage was lit up with intensity and determination as the concert proceeded with each song. The microphone on stage allowed the music to project all the way to the back of the Huss Auditorium, and these small details are what helped make the concert great.
Engelhardt also mentioned that the actual planning and structuring of the Pops Concert was complex and involved much effort. She said, "we need to make sure we have a date for the Pops Concert, so we usually do that a year in advance at least." In honor of all SPA students, staff, directors, coordinators, supervisors, and security, the Pops Concert was an incredible achievement and a great way to tie together the year of 2021 as we proceed to the end of the semester.
Leave a Comment
About the Contributors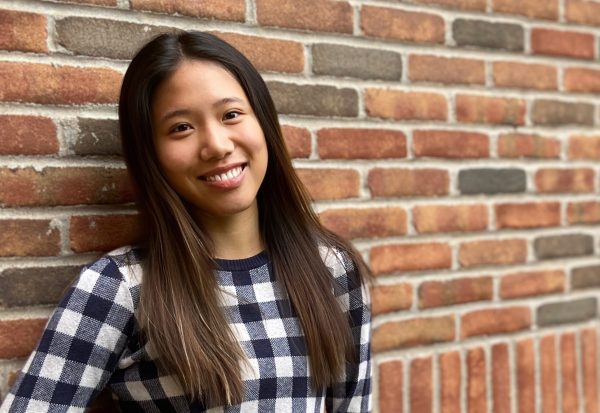 Rita Li, Creative Design Manager
My name is Rita Li (she/her) I work as Creative Design Manager for The Rubicon online. At school, I'm involved in tennis, ping pong club, and ASA. I...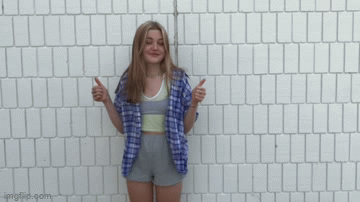 Freya Brokken, Ibid Yearbook
Freya Brokken (she/her) is an Ibid Editor. She plays volleyball and golf and loves painting, going on long drives, and being outside. She also is an avid...