Germanwings crash hits closer to home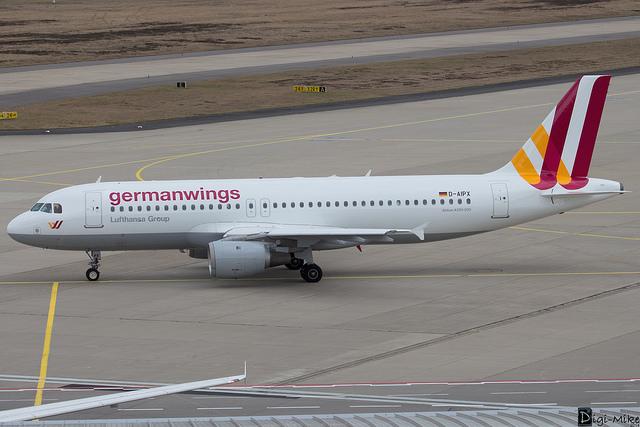 Reading through the headlines on an news website can create a sense of unattached empathy, sorrow, or interest due to the lack of localization for many recent events. This may be true for many students after the Barcelona to Duesseldorf plane crash which occurred on Mar. 24. However, every topic always hits close to home for someone in our closer community. In this case, the connection is potentially among other students. Freshman Peter Kilborn had personal ties to someone who passed away on the German A320 airplane which crashed into the French Alps, leaving no survivors out of the 150 passengers and staff.
Kilborn was born and grew up in Barcelona so he knew many people living in the town from which the plane departed, specifically a part of Barcelona called Badalona.
"Badalona is a tight knit community and everybody knows each other, my family is from there," Kilborn said.
Kilborn, along with some of his peers, heard the news while at an airport in Atlanta, about to board a plane to St. Paul while returning from the Spain trip over Spring Break.
"For a little bit I was kind of confused, I knew people on that plane…I was kind of just waiting for new information," Kilborn said.
Once he returned home he learned more about the plane crash: the black box was recovered from the aircraft (a box which records sound from the airplane) and investigators were able to hear the co-pilot lock the pilot out of the control room and purposefully crash the plane. From further investigation, it was gathered that his mental illness may have played a role in his decision to crash the plane before it reached the airport.
"The person on the plane [who I knew] was an acquaintance but they knew people in my family well. Even though I don't know the person well, it's still like losing a part of the community…it's sad," Kilborn said.
About the Contributor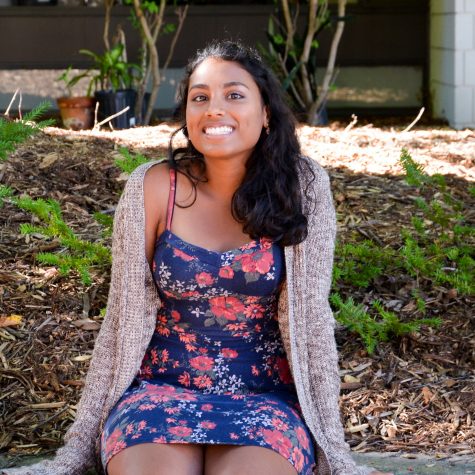 Amodhya Samarakoon, RubicOnline Chief Visual Editor, Aureus Editor-in-Chief
Senior Amodhya Samarakoon serves as the RubicOnline Chief Visual Editor and Editor-in-Chief of the new quarterly feature magazine The Aureus. Amodhya's...