Future college athletes celebrated in final senior class meeting
Hang on for a minute...we're trying to find some more stories you might like.
Seniors Emma Hills, Greta Sirek, Riley Will, Gus Grunau, Jesper Salverda, Hayley Hoffmann, Jake Adams, Brendan Gibbons, Robin Bartlett, Belle Smith, Ned Laird-Raylor, and Ryan Kuntz were recognized by the senior class and adults in the community during the last senior class meeting.
"It made me feel good because I like feeling admired and accepted," Kuntz said.
"It was really cool to see your classmates recognized as an athlete and was a fun way to be recognized as an athlete," Hoffmann said.
While only Adams sat and physically signed all seniors were recognized for athletic achievements; and their recognition signified their commitment to play sports while attending college, and is a huge accomplishment. The seniors that will play The seniors themselves enjoyed being acknowledged, and gave them one incredible final moment in SPA.

About the Writer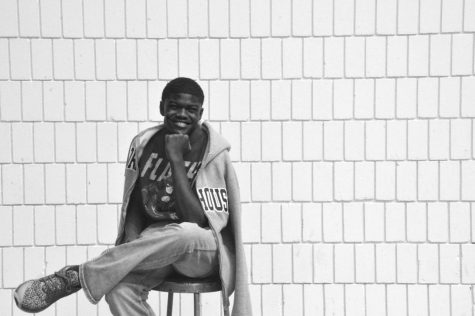 Tristan Hitchens-Brookins, Staff Writer
Tristan Hitchens-Brookins is a second year staff writer for Rubiconline. He runs track and field (and he's double jointed). Tristan has two little brothers, one little sister, and three older brothers. He reads in a book group called Teens Know Best. Tristan's favorite video game is Injustice 2 and his favorite character to play as is...