Unplug from technology to recharge over the summer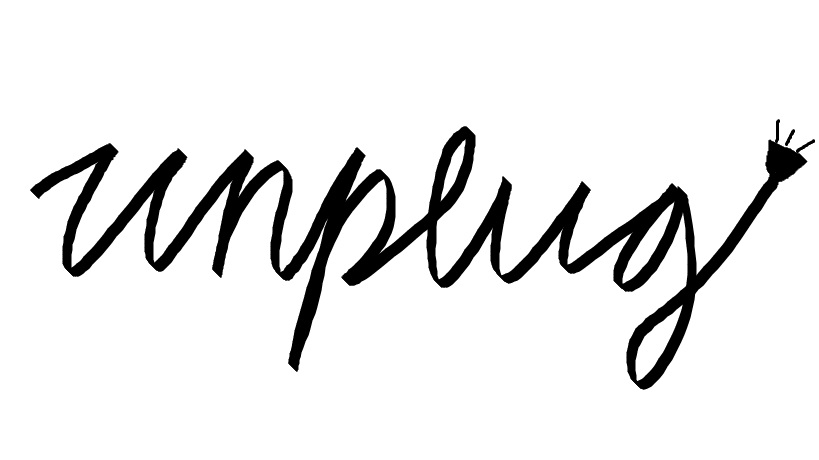 Summer vacation is often associated with a feeling of freedom for students. Freedom from homework, a set schedule, an early wake-up time. Freedom from technology? Not so much, unfortunately.
According a study by the PEW Research Center, 24% of American teenagers go online "constantly" and 56% go online several times a day. These numbers are bound to be higher in the summer, when students have more free time to engage with social media. However, they don't have to be.
During the school year, technology is a requirement due to the use of computers in almost every class. However, frequent computer use has been linked to a variety of health issues, such as vision and musculoskeletal problems and increased stress. Therefore, it would make sense that students would want to get off technology as soon as possible.
Unfortunately, that is not the case. Teens use technology over the summer for a variety of reasons, including photographing their vacations, keeping connected at all hours of the day with friends, and filling the long, unstructured days with mindless scrolling through apps. Although one may want to take pictures of the exciting moments of their summer vacation to have a permanent memory of them, studies show that by photographing and experience, people tend to remember it significantly less. And while keeping in touch with friends over the summer is important and may require some technology, connection through social media and texting has been proven to be much less emotionally valuable than face to face connection, according to another PEW study. Finally, there are thousands of free activities to fill the long summer days that don't include the use of technology, including hiking through one of Minnesota's many state parks, free museums in the Twin Cities to check out, or attend a free outdoor music show at Mears Park in St. Paul's Lowertown.
This summer, students should challenge themselves to use technology as little as possible. After a while, many will perhaps find that they don't even miss it, considering all the benefits of unplugging and attractive alternatives.