Tana Ososki, RubicOnline

September 9, 2019
Overview of the 2019-2020 Clubs Fair. Viewing the highlights, talking to club leaders, and interviewing the 9th graders.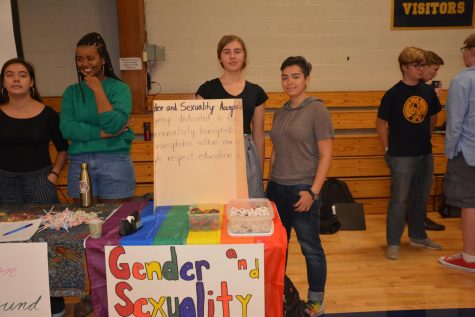 Emma Sampson, RubicOnline Editor

September 14, 2017
Students who have been involved in a club since ninth grade take advantage of their upperclassmen status to lead their group in new directions.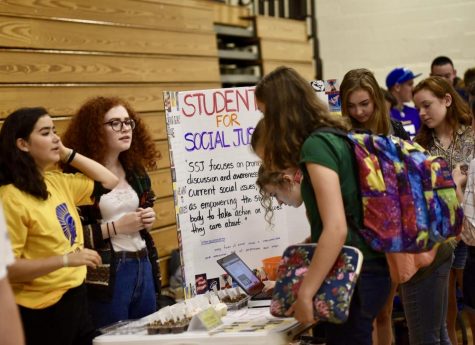 Mimi Geller, Director of RubicOnline

September 11, 2017
The Student Clubs Fair was held on Sept. 11 in Briggs Gymnasium where 9th graders gathered to learn about every student club in the SPA community.