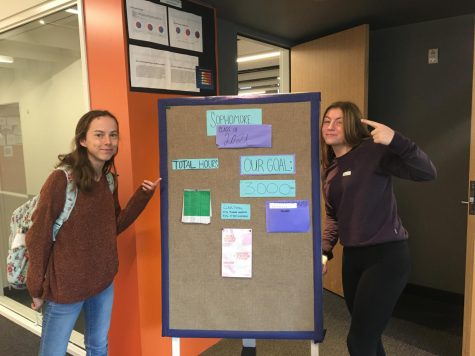 Tana Ososki, Interactive Storytelling Team

October 30, 2018
Volunteer hours are due in just a few weeks, and with a goal of 3,000 hours, there isn't a minute to lose.
Quinn Christensen, The Rubicon Print Editor

December 7, 2017
There is no denying that the environmental concerns are becoming increasingly more pressing. Climate change is worsening, hurricanes are getting stronger, and recently it seems like bees dying has become a top headline. These things are common knowledge and topics of conversation, yet students often fail to take...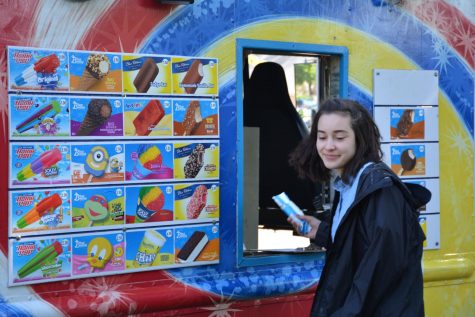 NEWS IN BRIEF

May 22, 2017
To reward the completion of their required service hours, sophomores got ice cream outside school today from an ice cream truck.