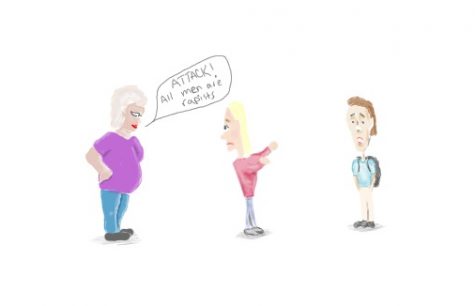 Ellie Findell, Production Manager

April 8, 2018
The Senior Retreat left female-identifying students feeling scared and less than empowered for the potential sexual assault they could face after high school.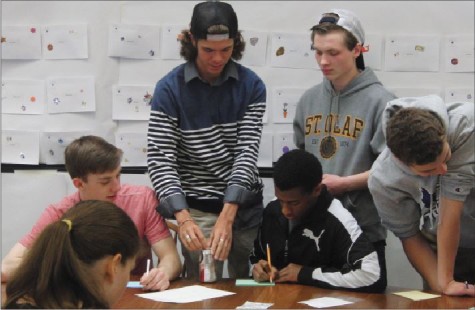 Eva Perez-Greene, InDepth Editor

May 1, 2014
As seniors prepare to depart on Senior Project and juniors plan to rise to privileges, retreats help guide them on the path to their next step. Plans for junior retreat are underway and as the much anticipated tradition approaches, juniors, who've heard a wide variety of stories from their older...