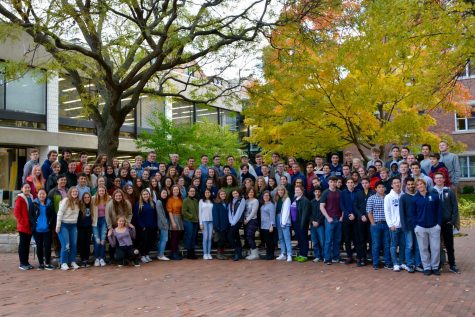 Michael Forsgren, Arts Critic

June 3, 2019
Honest and interesting, listen to 47 seniors from the class of 2019 share their experiences.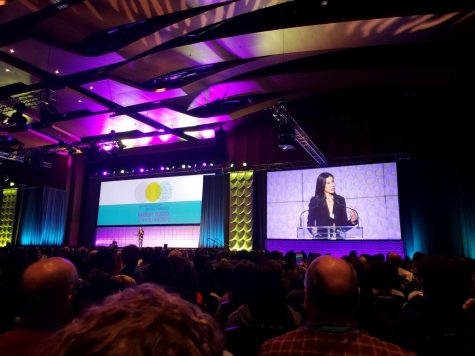 Annika Rock, The Rubicon Editor

December 12, 2018
Six students attended the Student Diversity Leadership conference in Nashville, Tennessee.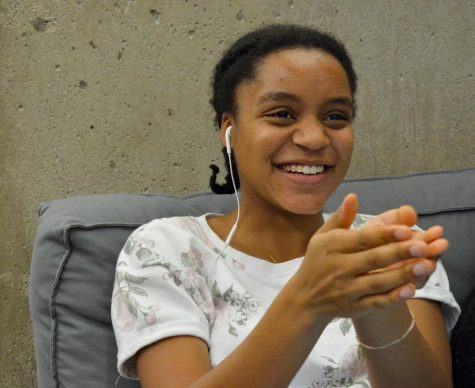 Kelby Wittenberg, RubicOnline Editor

October 16, 2018
Students were asked if they thought hot dogs were sandwiches in response to Tuesday's blue sheet question.