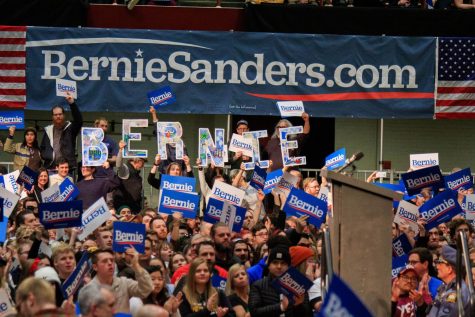 Nikolas Liepins, Political Correspondent

March 4, 2020
Hours before Super Tuesday, presidential hopeful Senator Bernie Sanders (D-VT) rallied Minnesotans in a "Get Out the Vote" concert at Roy Wilkins Auditorium in St. Paul. After former South Bend Mayor Pete Buttigieg (D-IN) suspended his presidential campaign on March 1, and Senator Amy Klobuchar (D-MN) suspended hers earlier Monday, Sanders i...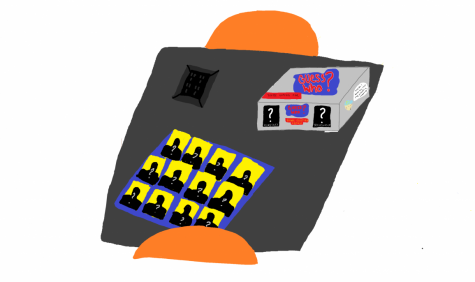 May 7, 2019
The campaign period for school officer elections is just two days. Students need longer than that to make informed decisions.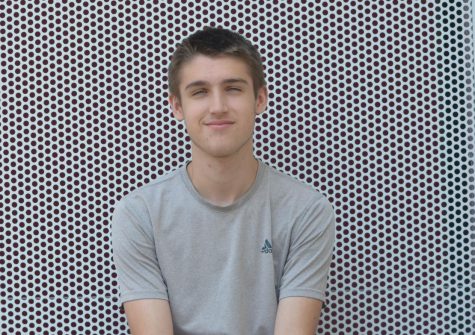 Jack Benson, The Rubicon Editor

May 1, 2018
As the role technology plays in American life continues to grow, it will become more and more important for our policy makers to be caught up.