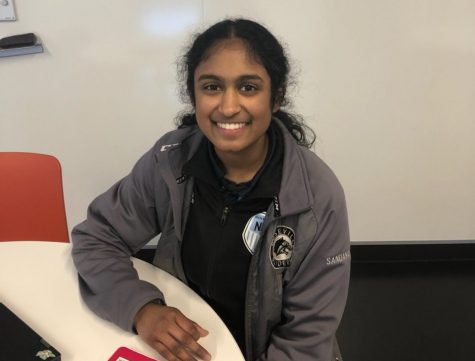 Jenny Ries, The Rubicon

February 19, 2020
A lot can happen in the span of six months to shape an individual in a significant way. In the sixth month of the 2019-2020 school year, five students shared experiences that have shaped them in some way in the past six months, both in and out of school.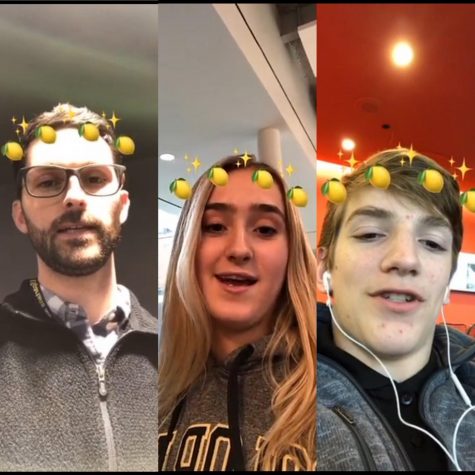 Bobby Verhey, RubicOnline Editor

November 28, 2018
Students and faculty used Snapchat to share their favorite fruit.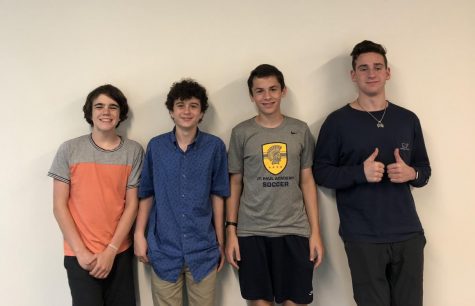 Martha Sanchez, RubicOnline Editor

September 19, 2018
Triple mentee groups enrich the mentor program.