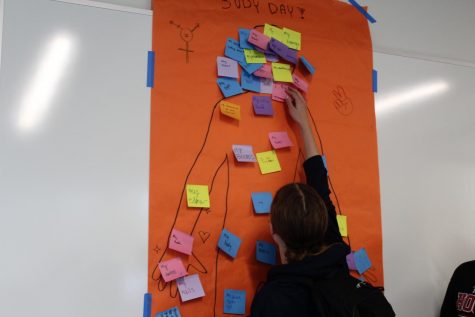 Ganga Corsaro, Staff Writer

October 26, 2018
Love Your Body day, celebrated at SPA on October 26th, brought some extra love much needed in a pressure filled high school environment.
Elaina Parsons, Staff Writer

December 3, 2017
Students wrote on post-its sharing one thing they like about their body to promote Body Positivity Day.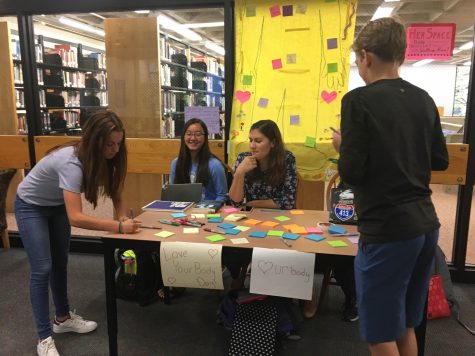 Annie Bottern, Staff Writer

October 21, 2016
Bake sale, mural highlight the importance of national Love Your Body day Oct. 19 for all genders.