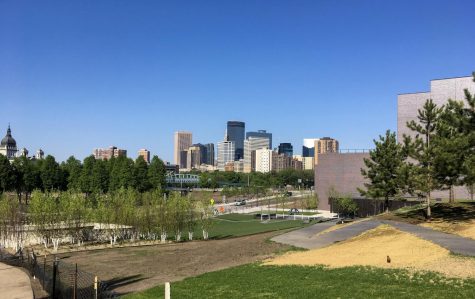 Isabel Gisser, RubicOnline Editor

May 15, 2017
Structuring your summer days around engaging local activities will make vacation more satisfying than watching Netflix for the whole break. Take the quiz to learn about different options this summer.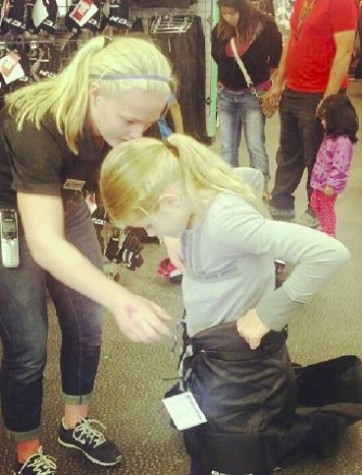 Breandan Gibbons, Staff Writer

October 28, 2014
The crispness in the air, the changing the leaves, and the transition into the school year, all signify change. For students who are employed this change is very apparent, as schedules change, and new products fly onto the racks. Twelve percent of SPA students are employed. Many work throughout the year...