Clara Garner, Staff Writer

May 24, 2019
Amy Klobuchar's announcement to run for president was met with enthusiasm, a little sexism, and brings up the question of values.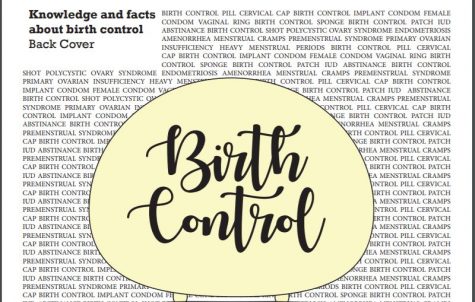 Jack Benson, The Rubicon Editor

November 24, 2017
Students respond to the Trump administration's rollback on the birth control mandate by sharing their personal experience with birth control.
Nick Cohen, Columnist

November 20, 2013
Ever since HealthCare.gov and other health care mandate websites opened for business, problems regarding accessibility and feasibility have plagued the Obama administration. Only 106,000 people have so far signed up for federal or state provided insurance, 79,000 of which were from a state's individual w...