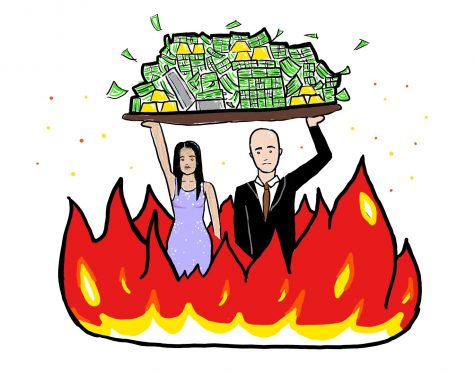 Lucia Granja, RubicOnline

January 23, 2020
Because they are role models, and have the resources to do so, public figures have a responsibility to take genuine action against issues impacting the world.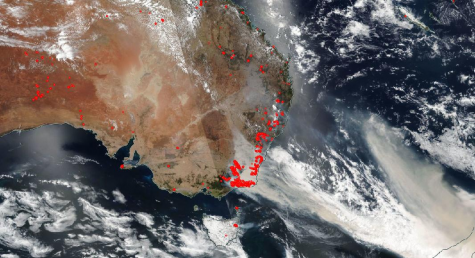 Will Schavee, RubicOnline

January 21, 2020
Australian bushfires led to anger towards the government since indigenous people had a plan in place for fires before colonization.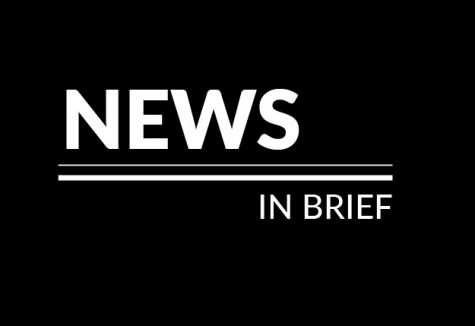 News in Brief

January 13, 2020
Bring in donations between now and Jan. 17.