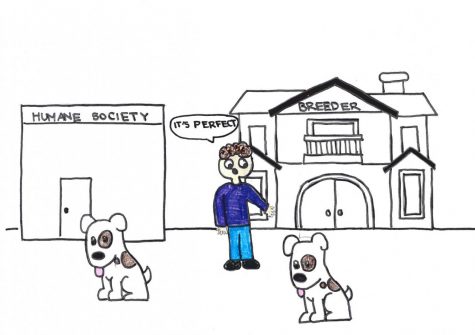 Anna Nowakowski, Staff Writer

February 20, 2020
There are so many stray and homeless animals that need a home that adopting animals instead of getting them from a breeder could make a real change.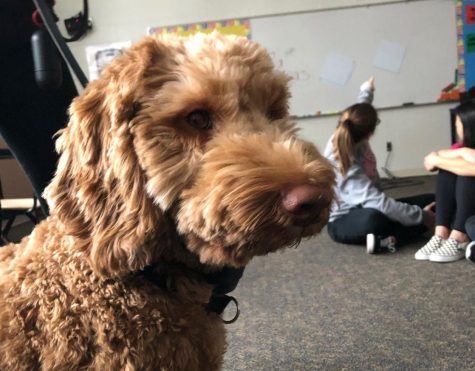 Kat St. Martin-Norburg, The Rubicon Editor

February 7, 2019
Finn, an Australian Labradoodle working through certified therapy dog training, visited for Wellness Day on Feb. 6.
Noor Qureishy, Staff Writer

February 24, 2014
Not many can boast of a foreign, relatively uncommon pet; freshman Ewan Lang is one of a select few with his outlandish canine, a Tibetan terrier, hailing from Nepal. "[They] were used as companion dogs for Tibetan monks, until a English lady brought them back [to England] and started breeding them…...