Elle Chen, RubicOnline

February 9, 2020
Red carpets, it's all about fashion, fame, glitz, and glam. This year's SPA red carpet themed winter dance was no exception. Check out some amazing looks from the dance.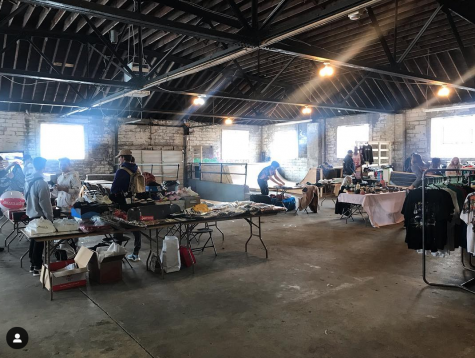 Salah Abdulkarim, Staff Writer

April 15, 2019
As well as a DJ there were a lot of vendors including a Key Master arcade game filled with sneakers, a skateboarding area, vintage clothing vendors, a food truck serving Korean food, an art vendor and limited sneaker and streetwear vendors.
March 16, 2015
When someone says they're a DJ, the statement tends to paint a picture of them spinning records or turning knobs on a keyboard while jumping up and down in a crowded room with strobe lights spinning above them, but this is not always the case. Junior Ingrid Topp-Johnson creates playlists and mix tapes.