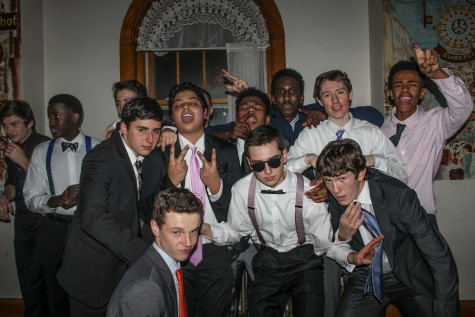 Gitanjali Raman, Social Media Editor

February 8, 2015
The Valentine's Dance was held on Jan. 7 at the Germanic-American Institute from 8 p.m. to 11 p.m.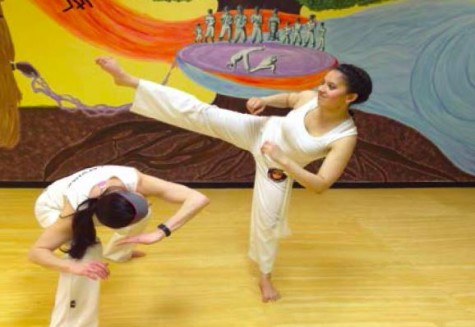 Diane Huang, Online Chief Visual Editor

June 4, 2014
Junior Sandhya Ramachandran stretched while she waits for her younger brother to finish his Capoeira class before beginning hers at the Omulu Capoeira Academy of Minnesota. Three minutes in, the class begins. They run around the room for a while before they begin conditioning. After moving between...
Paul Watkins, Science and Technology Editor

May 10, 2014
The Sadie's Mix and Match was on May 10 from 8-10:30 PM. Like the Rubicon on Facebook for more pictures and breaking news.