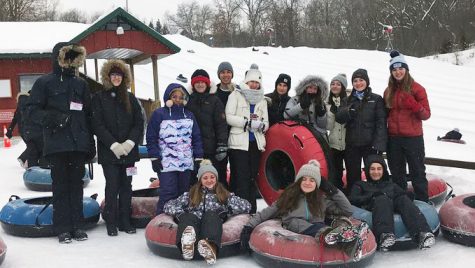 Claire Hallaway, The Rubicon Editor

February 28, 2019
The French students were here from Feb. 15-26. The SPA students will travel over Spring Break in March.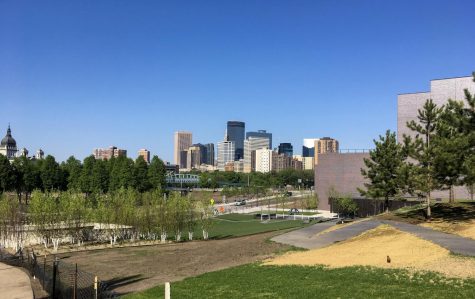 Isabel Gisser, RubicOnline Editor

May 15, 2017
Structuring your summer days around engaging local activities will make vacation more satisfying than watching Netflix for the whole break. Take the quiz to learn about different options this summer.