Jewett shares clay-filled memories from the last 40 years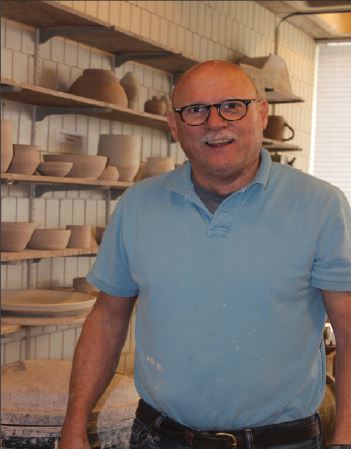 Upper & Middle School Fine Arts teacher Robert Jewett, over his 41 years as an art teacher, has had many memorable experiences at St. Paul Academy and Summit School.
"In the old days we'd make the clay from scratch. We'd get bags of powder and we had a huge mixer and mix 600 pounds of clay at a time. Once a week we'd make a new batch of clay and we'd rotate the classes through it and we'd fill up huge containers, huge garbage cans full of clay. And that would last about a week and we'd have to start over again," he said.
"The process was we had these slurry buckets with recycled clay, and they had the consistency of heavy cream, so it's kind of liquid clay that we'd put in the mixer and then dry it out with the powdered clay. It made really good clay," Jewett remembers.
"There was a student that came to visit the school. At this particular class a student came to visit and whenever that happens I'd invite him to join us, and we were making clay at that point. I turned on the mixer and turned down to see how it was going and I heard this kind of splash. What had happened is that kid had backed up and sat right down into the slurry bucket. It was funny. He ended up coming to the school," Jewett said.
"There are too many [memories], really. But I've had wonderful students… when I leave, that's what I'll take away," he said. "That's the reason I stay here, all these years, is because of the quality of the students and their families who have sent their kids to SPA and are supportive of SPA and are very generous with all the teachers," Jewett said.
Leave a Comment
About the Contributors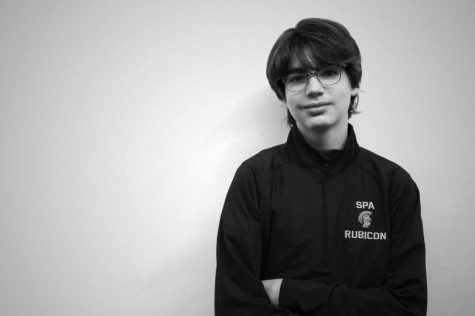 Paul Watkins, Science & Technology Editor
Paul Watkins is a second year staff writer, newly appointed Science and Technology editor on the Rubicon staff. Paul has a passion for classical music,...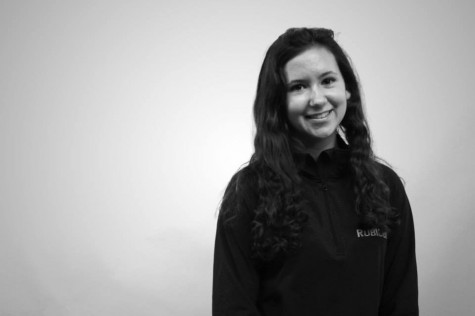 Nina Zietlow, Feature Editor
On her second year on staff,  junior Nina Zietlow will serve as the Feature Editor of The Rubicon. Her favorite thing about working for The Rubicon is...