Homecoming Week: Girls soccer takes on IMAC rival MPA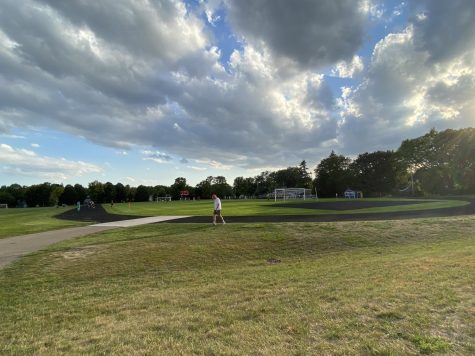 On Sept. 20, the St. Paul Academy Girls Varsity soccer team took on the Mounds Park Academy Panthers for a Tuesday night homecoming week matchup. The Spartans jumped ahead early on in the match on home turf. To start off the evening, Elizabeth Tuttle scored for the Spartans, putting the lead at 1-0 going into the half. After halftime, Tuttle struck again and scored, giving her team a comfortable 2-0 lead. As time went on, a familiar face, Sawyer Bollinger-Danielson, scored twice putting the game to 4-0, securing the win for the Spartans. Bollinger-Danielson says, "it was nice to get a win after a few losses. It is really nice to get some confidence back."
The Spartans take on the Breck Mustangs on Thursday at 7 and look to get another win and gain some more momentum against a conference foe.
Leave a Comment