GVS falls to Minnehaha in section semi-finals
After a challenging game in the section semi-finals, the girls varsity soccer team's season has come to an end. The Spartans took on Minnehaha Academy at home yesterday afternoon, ultimately resulting in a 0-3 loss.
"
It was a tough game and a sad end to a good season, but we played hard."
— Heidi Deuel
Having played each other twice this season, the Redhawks and the Spartans have been tight competitors, with SPA winning 3-2 and 3-1 in regular-season games. Though the earlier losses inspired the Redhawks to play with high energy, both teams felt the pressure of a final rematch and the potential to move on to the section finals.
The teams came in with intensity, but the speed of the Redhawks' offensive line put additional pressure on the defensive players, giving them little time to rest. With Minnehaha scoring in the 23rd minute, the girls were able to hold strong and keep their shots at bay until the first half ended.
Following a strong performance, starting goalie Lindsay Browne was subbed off at halftime, and goalie Annika Lillegard was met with a lot of action in the net. Still, she kept a level head as she communicated with her teammates and timed her counterattacks on breakaways. The girls fought hard and were able to get off a few shots of their own, but unfortunately, Minnehaha scored two more goals, taking an 0-3 lead before Browne went in again. Both goalies saved countless shots and set the field players up well with solid punts and goal kicks.
Even with one minute remaining, the Spartans continued to fight with determination. Changing the direction of the ball, the Spartans worked to approach the Redhawks' goal and keep the ball in the other half as much as possible. "Sadly, we couldn't get one in, so they kept the momentum going. It was a tough game and a sad end to a good season, but we played hard," said defender Heidi Deuel.
Although the game did not go in their favor, the team ended with a 13-1-1 record for the regular season, giving them a strong foundation to build on next fall and much to be proud of.
Leave a Comment
About the Contributors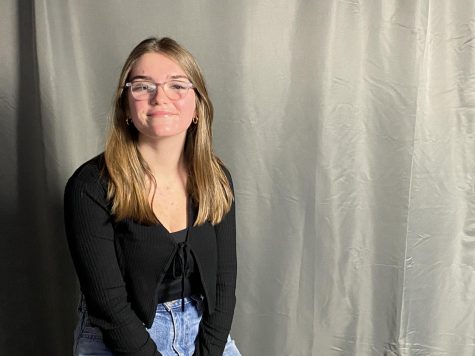 Ali Browne, Production Manager
Hi! I'm Ali Browne, and I'm the Production Manager for RubicOnline. This is my third year on staff and in the past, I have been the feature editor and...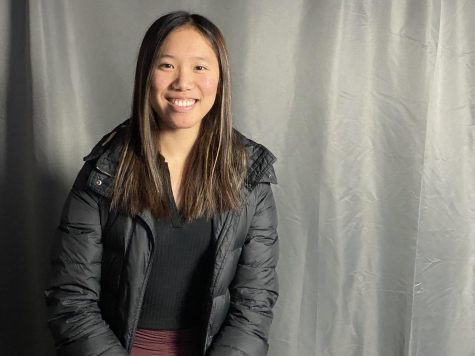 Rita Li, Feature Editor
Hey! I'm Rita Li (she/her) and this is my second year on staff. I was a Podcast Editor (2021-2023) and am currently a co-editor for the Feature section...