Community embodies International Women's Day spirit
"Who runs the world? Girls." Just like Beyoncé, students and faculty at St. Paul Academy and Summit School definitely rallied to celebrate this year's International Women's Day on Mar. 8.
Students who hurriedly entered through the Huss Center this morning found that they were greeted with music sung by women, cheering, smiling, and stickers.  Every year, students and faculty plan a way to celebrate the day, whether it be through sticker competitions or announcements.
Additionally, during assembly, female-identifying students from the History of Women in the World class announced the bake sale that took place on Mar. 8 and the necessity of celebrating women.
Applauding intersectionality, women of color, queer women, disabled women, and transgender women punctuated the narrative of female empowerment. The messages students and faculty were eliciting provided an all-encompassing definition of what it means to be female and the importance of empowering women.
The energy that these students commanded at the beginning of the day surely carried over into the bake sale and additional sticker distribution.
About the Contributors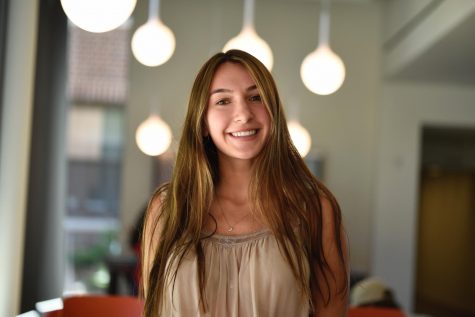 Mimi Geller, Director of RubicOnline
Mimi Geller is the Director of RubicOnline. This is her fourth year on staff. Mimi believes that high school journalism connects people by sharing their...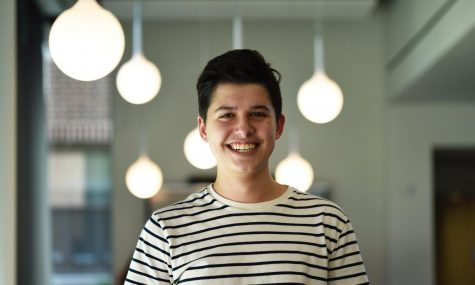 Ethan Dincer, Photojournalist
Ethan Dincer is the Photojournalist at RubicOnline. This is his second year taking photos for RubicOnline. Ethan affirms the importance of visual aid...