Boys Varsity Soccer shifts the balance in their rivalry with Rochester Lourdes
Sept. 4 marked the first home game of the 2021 season for Spartan Boys Varsity Soccer. The team's previous home games were canceled due to inclement weather. This game, against the Rochester Lourdes, started at 4:30 p.m. and lasted for 80 minutes, each one more captivating to the audience than the next. Junior Lilith Green-Freidman said, "It was so much fun watching them play, especially since we missed out last year during COVID-19." When BVS last played the Rochester Lourdes at the State Championship in 2012, they lost in a shootout between teams. BVS was determined to change the tides of the rivalry.
Lots of fans came out to watch the game including the girls varsity soccer team— whose game was right before—and other students and parents of SPA players.
Zekiah Juliusson scored the first goal of the game, and sophomore Awaale Osman scored the second. After the first goal, SPA subbed in non-varsity starters including juniors Tommy Verhey, Simon Assefa, and William Painter. BVS moved the game down the field will long balls and great run-ons, but were unable to follow through. Spartan defense was strong and mostly kept the ball in the opponent's half of the field the entire game.
The Lourdes made for an uneven match in skill, but they still managed to score in the first half in the last four seconds off a handball penalty; although, they were unable to match the aggression and accuracy of the Spartans. Going into the second half, Juliusson scored two more goals, getting a hat trick to top off the first home win of the season. Juliusson said, "It's a great feeling to get a hat-trick in any game, but it was special as it was our home opener with a big crowd, and it felt amazing to be out there with the team having a lot of fun and producing goals in a big win."
Junior Yash Kshirsagar said, "The game against Rochester Lourdes was a great showing from both the teams and the fans. The fans made the atmosphere more enjoyable, and it really translated onto our performance on the field."
BVS's next game is away on Sept. 21 against Minnehaha at 5:30 p.m. at Minnehaha.
Leave a Comment
About the Contributors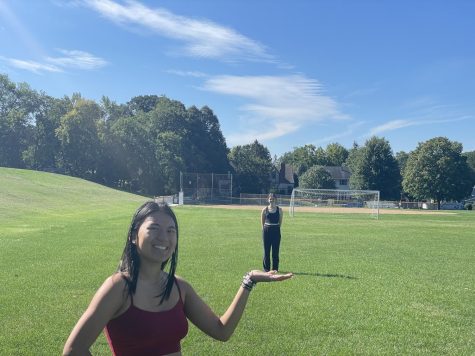 Ivy Raya, Creative Design Webmaster
My name is Ivy Raya. I am currently the Creative Design Webmaster and have been on the Rubicon Online for four years. Previously I was a staff writer,...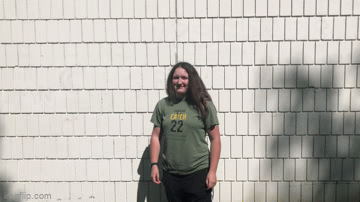 Leona Barocas, EIC, Ibid Yearbook
Leona Barocas (she/they) is the Editor-in-Chief of the Ibid. Their initial yearbook interest was design, but they have recently found a love for sports...