A year of COVID-19…
This Mark has marked the the one year anniversary of the COVID-19 pandemic in the United States. Take a look back at where you were last March and where we are now.
Do you remember the last day of "normal school"? Check out these students' last picture at school before lockdown and a recreation of that picture today.
As vaccinations are becoming widespread, it seems the end of the pandemic is just around the corner. However, it is important to remain cautious and follow health guidelines as they evolve.
About the Contributors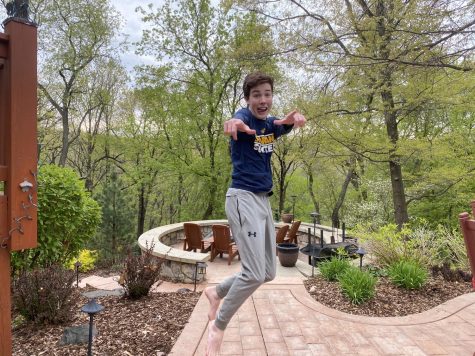 Bobby Verhey, Rubicon TV Executive Producer
Bobby Verhey is the Rubicon TV Executive Producer on RubicOnline. This is his fourth year on staff, previously working as the Sports Editor and Social...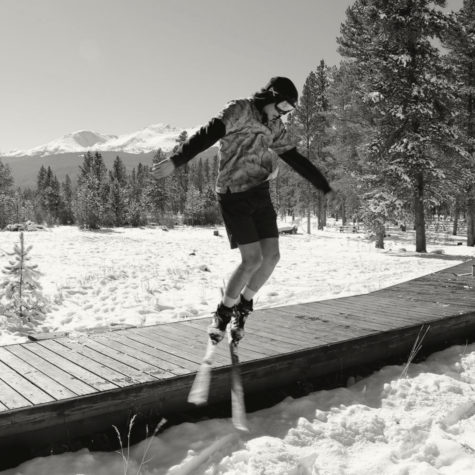 Henry Burkhardt, Creative Design Manager
Henry Burkhardt is the Creative Design Manager for RubicOnline. This is his third year on staff. He enjoys visual storytelling and the power that design,...